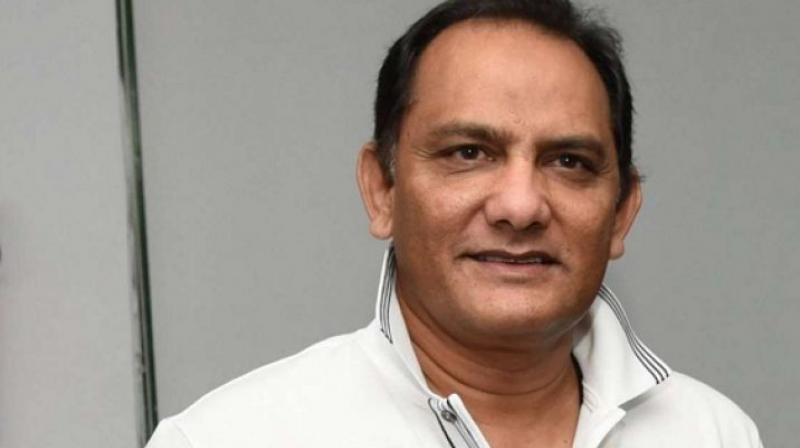 Former Indian cricket captain Mohammad Azharuddin has said that he hopes the Indian Premier League (IPL) which has been postponed due to the coronavirus will be held if the Twenty 20 World Cup in Australia is not held on time which the BCCI is preparing to hold it in October.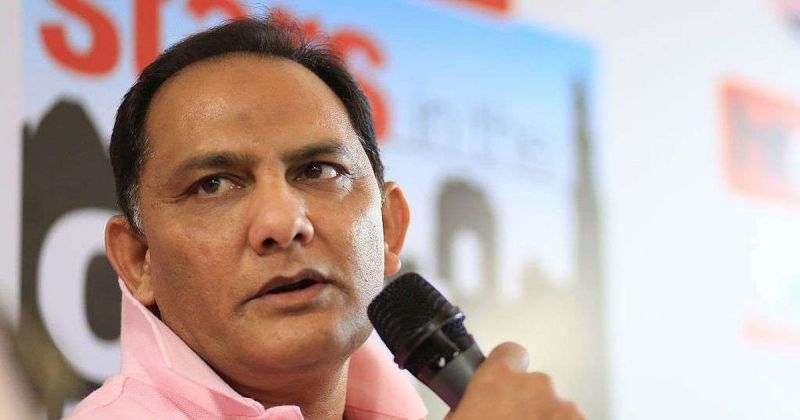 Mohammad Azharuddin
The former captain hopes to get the IPL by the end of the year where we can host a minimum of 7 matches. The league has given a lot to the game over the last 10-12 years. At the same time, he said, it is a platform where players can be seen quickly who performs well.
He said that if there was no IPL, players like Hardik Pandya and Japrit Bumrah would still be struggling today. Ahzaruddin said he is ready to coach the Indian team if given the chance in the future.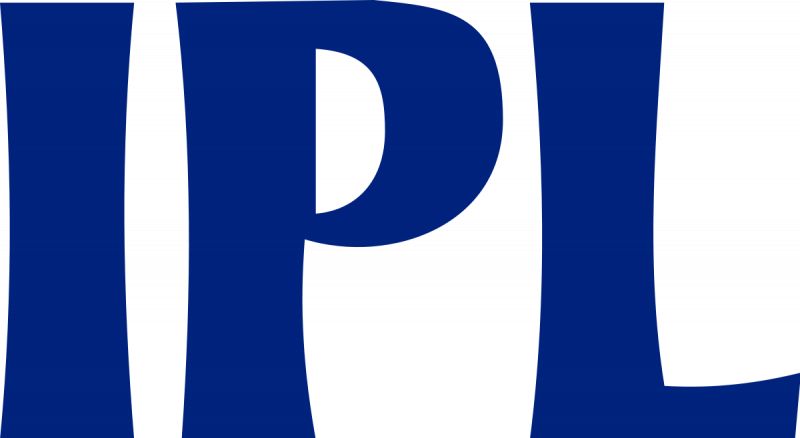 IPL"I'm ready," he said. If I get to coach the Indian team, I am ready to do it.