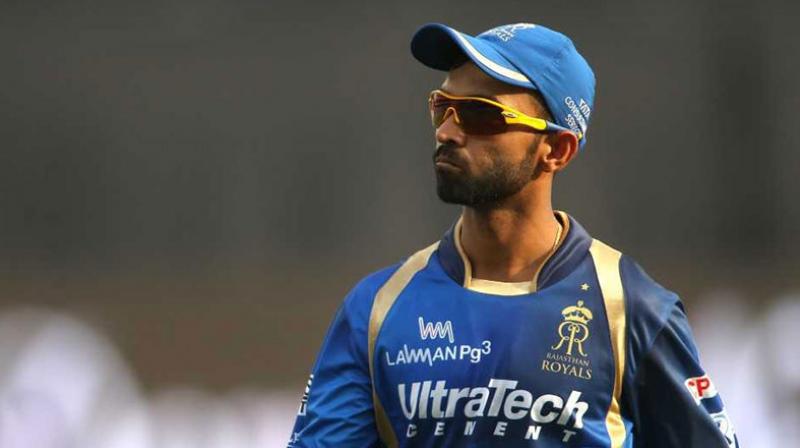 India's stand-in skipper Ajinkya Rahane today said his side were determined to be "ruthless" in their approach after the hosts demolished Afghanistan by an innings and 262 runs inside two days in its debut Test match here. The Afghans' dream of scripting a fairytale turned into a virtual nightmare as they were found to be painfully short ofexperience for the longest format and were bowled out for 109 and 103 in pursuit of India's first innings total of 474 all out today. "This feels really special.
It is always an honour to lead your country and we wanted to be ruthless," said Rahane, who captained India in regular skipper Virat Kohli's absence. Rahane was full of praise for his batting unit, especially openers Shikhar Dhawan and Murali Vijay, both of whom scored centuries in India's total. "Guys like Shikhar (Dhawan) and (Murali Vijay) got those hundreds, (KL) Rahul chipped in and (Hardik) Pandya was magnificent at the end. It was important for all of us to stick to our basics, create some good habits," he said.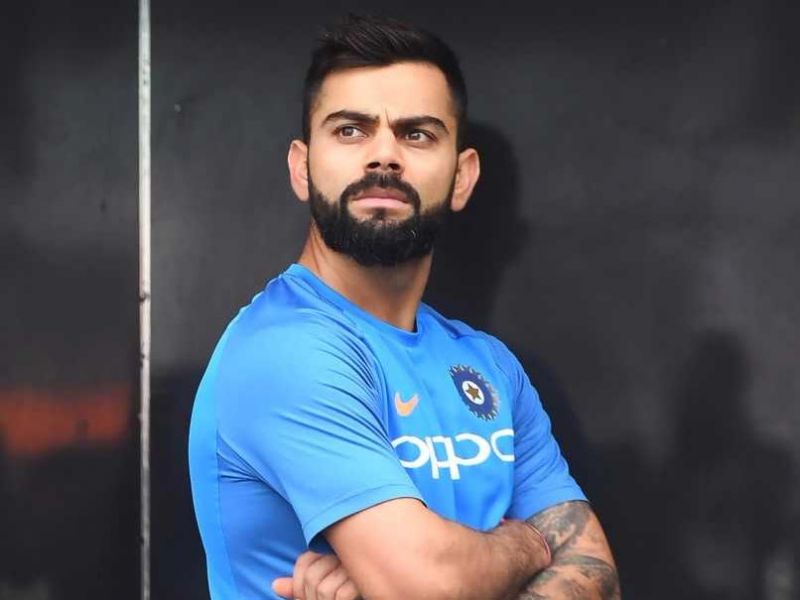 Virat Kohli
Rahane also had words of appreciation for Afghanistan despite their abject surrender in the match. "But credit to Afghanistan, they were fantastic. From here on it is only upwards and onwards for them. Their seamers bowled really well, especially in the third session yesterday and I am sure they will go a long way against all opponents," Rahane said.In a rare gesture, Rahane later called up the entire Afghan team for the victory photo opportunity and also handed over the trophy to the debutants in a bid to boost their morale. 
Dhawan, who smashed 107 off 96 balls to win the man-of-the-match award, said he is enjoying every bit of his batting at the moment."I am really happy with the way I have been batting. It is good that we've finished the match early and will have a few days off to get fresh before we go to Ireland. "It was a damp pitch, the ball of course was swinging and seaming a bit but I was clear in my mind that I wanted to play positive cricket. Things went my way and I was enjoying it as by the grace of God I became the first Indian to get a century inside a session," he said.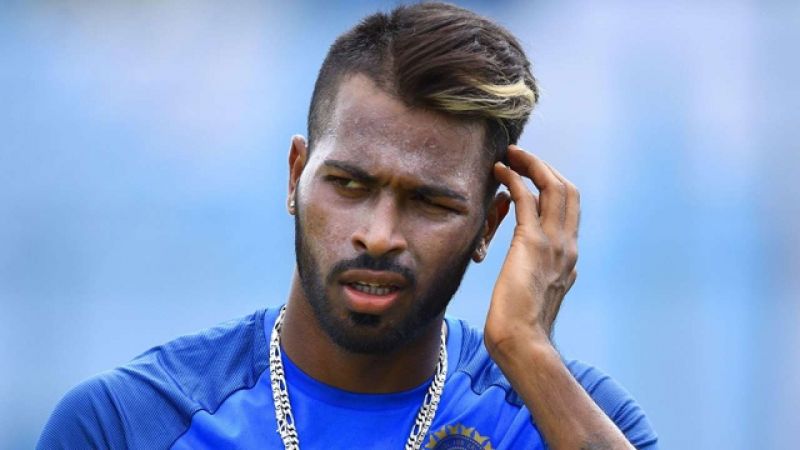 Hardik Pandya
Dhawan also congratulated Afghanistan for its Test debut and said with time they will definitely improve in the traditional format of the game as they did in the limited overs."First of all I would like to congratulate Afghanistan for reaching this level. It's only their first Test and they'll keep getting better as they play more. I would also like to wish them Eid Mubarak; it is a big day for them," he said. "It is always a learning process and once they start winning they'll do really well.
Big names are already coming out of their country already and doing really well in world cricket," the left-hander added. Afghanistan captain Asghar Stanikzai too agreed that the Test match was a big learning curve for his inexperienced side."First thanks to BCCI and the Afghan Cricket Board to give us this opportunity. We hadn't played a Test match before this and we've learnt a lot," he said.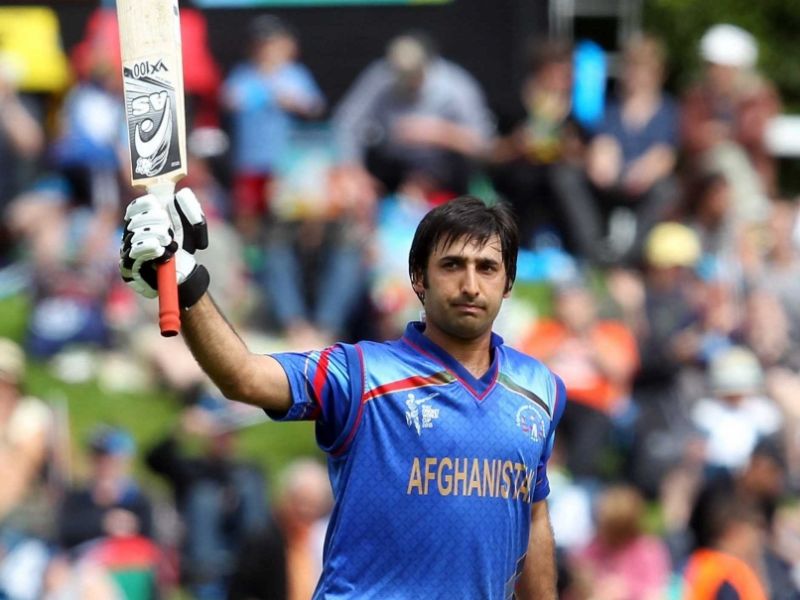 kAsghar Stanikzai
"In future when we play a match, we know now how to play against a full member nation like India.Yes, we were surprised by how quickly things ended because we were a good team. But Test cricket is a completely different ball game, we have a lot of time and we'll work on our weaknesses.