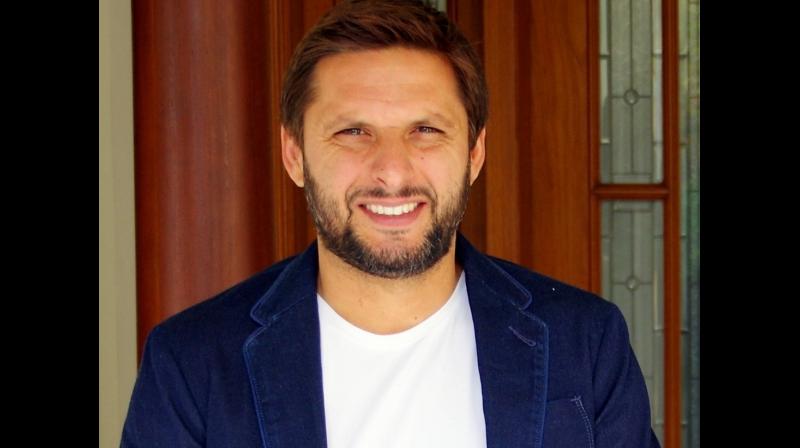 Islamabad: Former Pakistan cricketer Shahid Afridi has also test positive for the corona virus. He has announced it himself. He informed his fans about it through Twitter.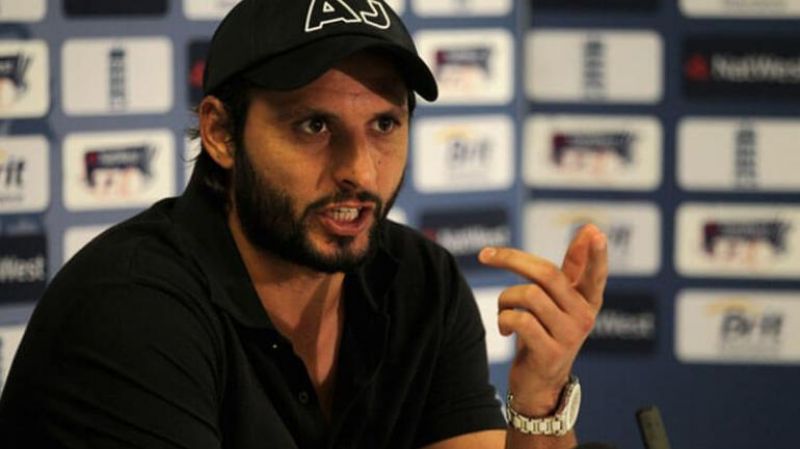 Shahid AfridiHe said that his health had not improved since Thursday. He tweeted that he had severe pain in his body and had undergone a corona test, which was reported to be positive. Afridi has asked his fans to pray for him.
Since the coronavirus, Afridi was continuously helping the poor and needy in Pakistan. He was delivering relief material to slum areas of Pakistan with his team.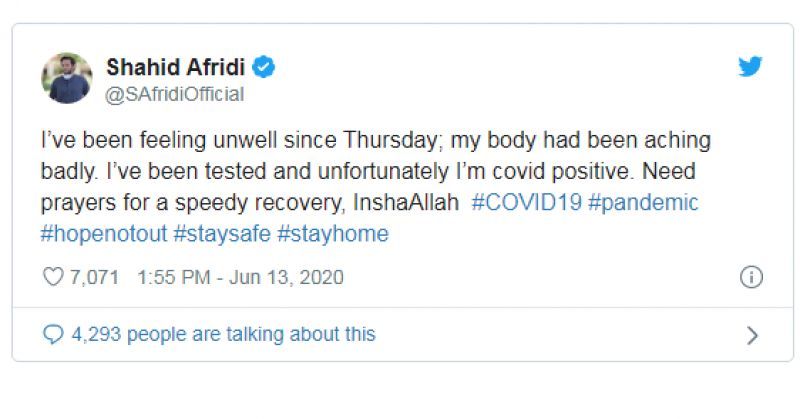 Photo The whole world is currently infected with the corona virus. Many players of Pakistan cricket team have sent messages to Afridi for his quick recovery. Some of the players include Mohammad Afiz, Sohail Tanvir and Kamran Akmal.
Meanwhile, more than 1,32,000 people in Pakistan have tested positive for coronavirus. So far, more than 2,500 people have died from this dangerous virus.