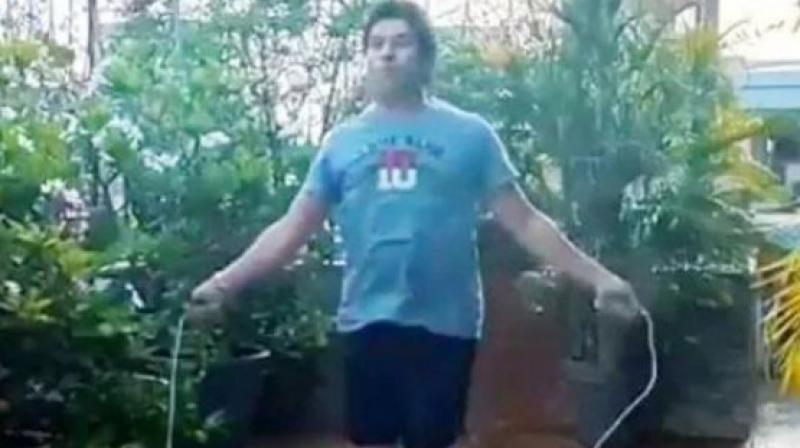 Mumbai: India's great batsman Sachin Tendulkar has posted a video of himself skipping a rope on social media, in which he has given a message to his fans. "It's been two months since the lockdown and people shouldn't give up, so they should keep doing something," he said.
In this video posted on his Instagram, Sachin Tendulkar says that this lockdown has been very difficult for everyone, but we should not give up and keep doing something so that we can keep ourselves fit.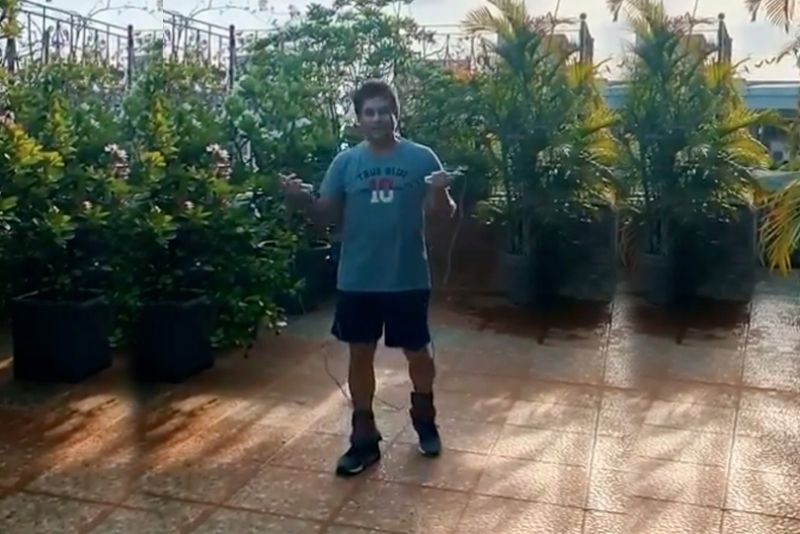 PhotoApart from this, Sachin Tendulkar had recently talked about taking special care of his parents. In it, he shared a post on his Instagram account in which he was spending time with his parents. "Selfless love, when we were growing up, our parents supported us and took care of us," Sachin said in the post.
Even in my life, my parents supported me, showed me the way and because of that only, I have gained so much space today. "Our parents need us the most in this difficult time," he said. It is our responsibility to take good care of them. Do everything our parents need.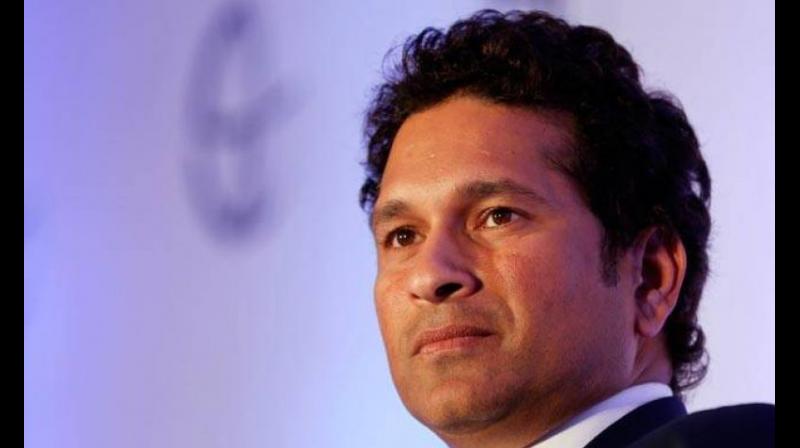 Sachin TendulkarIf we talk about Sachin's cricket career, he has 51 hundreds in Tests and 49 in ODIs.At the same time, he is the only player in the world to have scored 100 international hundreds. He also holds the record for winning the Man of the Match award a maximum of 76 times in international cricket.