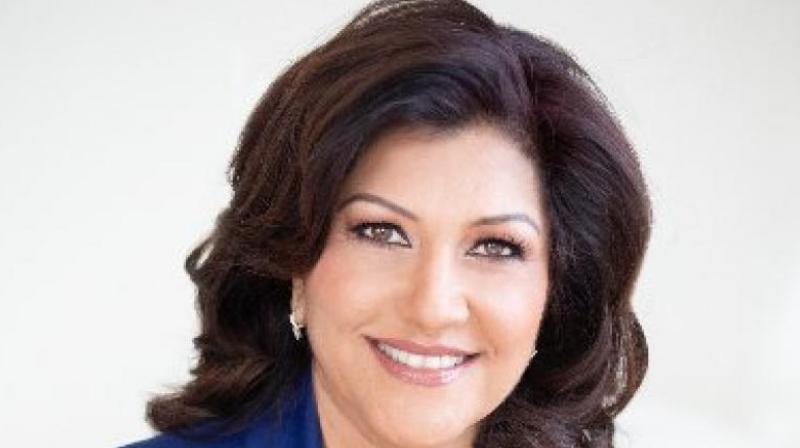 Nina Tangri
Nina Tangri was elected MPP of Mississauga Statesville Ontario in 2018
JALANDHAR: Nina Tangri of Punjab has made the community proud by becoming a minister in Canada. Nina Tangri, the daughter-in-law of the Tangri family (Bilga Village), has assumed the charge as the Associate Minister of Housing in Ontario, Canada.
In her first interview, Nina Tangri said that she will work exclusively for people who want to buy a house in Canada for the first time or who have come here to study and want to buy a house. She held the Small Business and Red Tape Reduction Ministry from June 2021 to June 2022.
Nina Tangri was elected MPP of Mississauga Statesville Ontario in 2018. Originally from Amritsar, Nina Tangri is married to Ashwani Tangri from Bilga village in Jalandhar. They got married in England but later their family moved to Canada.