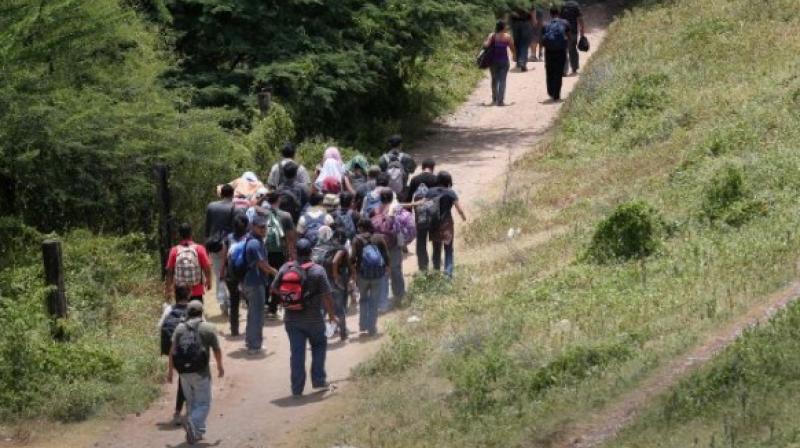 Youths died while trying to sneak into the US illegally
2 boys from Punjab's Doaba region died in the dense forest of Mexico while trying to sneak into the US illegally. The boys have been identified as Gaurav, (20) of Banga in Nawanshahr and Davinderpal Singh (18) from Begowal in Kapurthala district. The families of the deceased have been informed on Tuesday. The two were accompanied by a Punjabi girl, whose identity has not been ascertained. 
They reportedly travelled to Greece, Italy and Spain before reaching Mexico by air.  A Punjabi girl was also accompanying them. Sukhwinder, the mother of Davinderpal, paid Rs 24 lakh to a local travel agent, who assured him of Davinderpal's safe passage into the US. These 3 Punjabis left Punjab on June 13 and reached Mexico on July 1.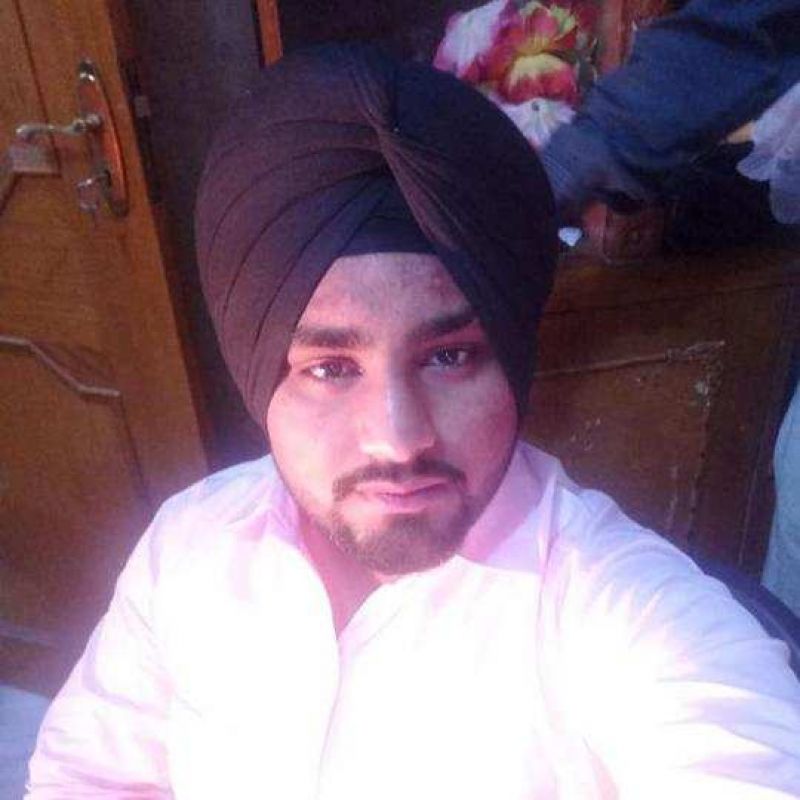 2 Punjabi youths died in Mexico while trying to sneak into the USA
Approx 100 Indian youths, mostly Punjabis, are detained in the federal detention facilities in the southern US for entering the country illegally. Sukhwinder said, "The last time I talked to my son over the phone was on July 6. He told me that he will soon reach his destination, as he was going to start a short journey through a forest on the US-Mexico border." On their way, the trio forgot the way and got trapped in the forest.
Sukhwinder told the sources, "They did not eat anything for days as the local agent had given them only a few bottles of water and some snacks. They managed to reach Arizona in the US, but fainted in the jungle due to hunger and thirst." The girl was rescued and was admitted by the local security forces. The aggrieved father said he wants to appeal external affairs minister Sushma Swaraj to make arrangements for bringing back his son's body and he would also meet Rajya Sabha member Naresh Gujral on Wednesday.