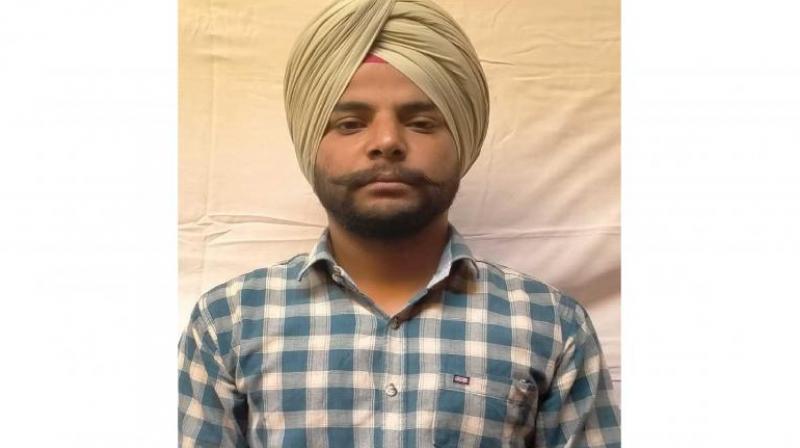 Punjabi Youth Demise in Dubai News
A Heartbreaking Incident Leaves Grieving Family in Bhome, Ghuman; Promising Life Cut Short in a Foreign Land
Punjabi Youth Demise in Dubai News: In a devastating turn of events, Jugraj Singh, a 30-year-old youth from the village Ghuman in Gurdaspur district, lost his life in a tragic road accident in Dubai. The news of the untimely demise has cast a shadow of sorrow over Jugraj's family and the close-knit community.
Jugraj Singh, son of Kashmir Singh, was employed at Riddhi Siddhi Transport Company in Dubai. On the auspicious day of Diwali, a friend of Jugraj received a distressing call informing him that Jugraj's vehicle had been involved in a road accident, leading to his unfortunate demise. The family was devastated to learn of the tragedy, especially as Jugraj had not yet met his six-month-old son.
Kashmir Singh, grieving the loss of his son, shared that Jugraj was planning to visit home in the upcoming month to reunite with his family. However, fate took an unexpected turn, robbing the family of the joyous reunion they had been eagerly anticipating. The tragedy becomes even more poignant as Jugraj Singh had welcomed the birth of his son just six months ago. Regrettably, he had not had the opportunity to meet his newborn son even once. 
The entire village and the town mourn the loss of Jugraj Singh, who ventured abroad for employment opportunities, contributing to the growing list of Punjabi youth facing unfortunate incidents abroad. The news has ignited discussions about the challenges and risks faced by Punjabi expatriates working in foreign lands.