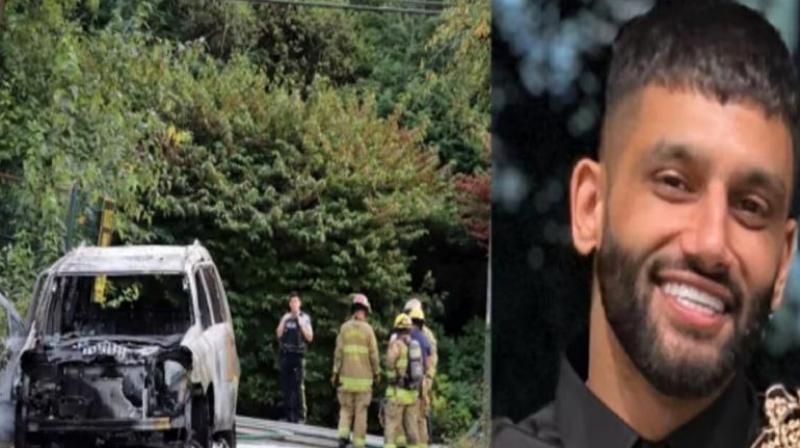 Deceased Gagandeep Singh Sandhu
Gagandeep Singh Sandhu, a 29-year-old Punjabi resident, found dead in a parked vehicle in Burnaby, British Columbia
BURNABY: In a tragic incident that has sent shockwaves through the community, 29-year-old Gagandeep Singh Sandhu, a Punjabi youth residing in Burnaby, British Columbia, Canada, was fatally shot. The Unfortunate event transpired on September 16, 5:07 p.m. local time, in the 3,400 block of North Road. The Burnaby Royal Canadian Mounted Police (RCMP) responded promptly to the shooting report and discovered the lifeless body of the young man inside a vehicle parked in an underground lot.
Authorities have classified this heart-wrenching incident as a targeted shooting based on the evidence gathered during the preliminary investigation. Approximately 15 minutes following the tragic event, the Burnaby RCMP received further distressing news, a vehicle was ablaze at Greenwood Street and Bainbridge Avenue, about 5 kilometers west of the murder scene.
As per the information, the vehicle was completely consumed by fire, adding another layer of complexity to the ongoing investigation. The police are diligently working to unravel the circumstances surrounding this senseless act, aiming to bring justice to the victim.