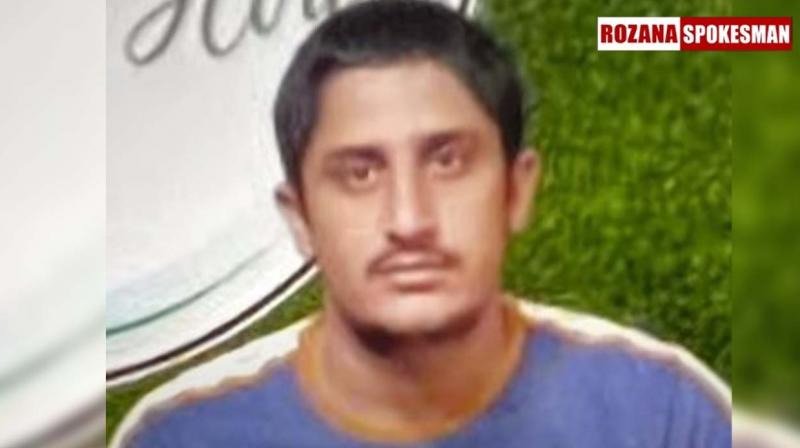 Punjabi youth shot dead in Manila News
Lakhwinder Singh, Who Traveled Abroad in Search of Livelihood, Shot Dead in a Suspected Grudge Attack
Punjabi youth shot dead in Manila News: In a devastating incident, a young man hailing from Ferozepur met a tragic end, falling victim to a fatal shooting in Manila. The news of Lakhwinder Singh's untimely demise in the bustling city has left his family and fellow villagers grief-stricken. The family of the deceased is now seeking justice and answers surrounding the heart-wrenching incident.
Lakhwinder Singh, aged 27, had ventured to Manila four years ago, driven by the pursuit of a better livelihood, and had been residing in the city with his wife. The news of his sudden and violent death has left his loved ones in deep despair.
The father of the deceased revealed that Lakhwinder had been employed in the finance sector and was on his way to work when the tragic incident occurred. He was shot by an unidentified assailant while commuting, tragically losing his life in the process. Notably, the motive behind the attack does not appear to be robbery, as the victim's money remained untouched near his lifeless body.
The Grieving father expressed concerns that the motive behind the brutal killing might be rooted in personal animosity or a grudge. As the family grapples with their loss, they are fervently demanding swift justice and the immediate apprehension of those responsible for their son's murder.