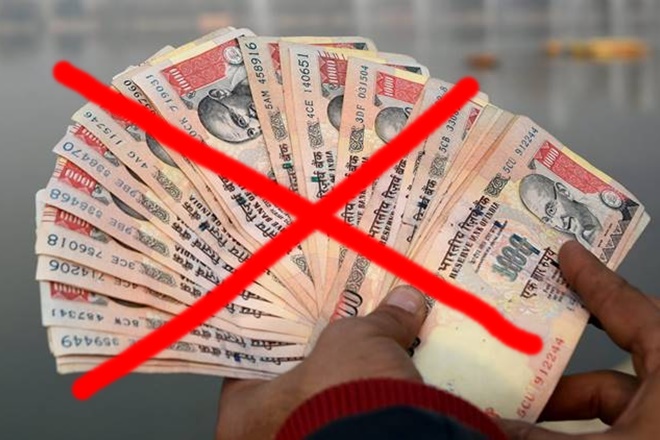 Modi's demonetization only successful on �Social Media'
Prime Minister Narendra Modi had hijacked the victory of Donalt Trump in US due to the demonetization on the same day when Americans elected their new president on November 8, 2016.


The 56 inches chest man had claimed that the ban of old currency notes would eliminate the black money from the market. However, the recent RBI report has shown that the 99% old currency notes deposited in PSU and private banks.

Modi government exposed by the report released by RBI and despite that the BJP government using Social Media to glorify the image of the party. Twitter, whatsapp and other digital platforms being used by the party to cover up the failure of demonetization.

The BJP had won the Lok Sabha elections in 2014 by a landslide victory and first time a political party used Social Media as a tool to reach out to the masses. First time, the country had witnessed the victory of a party due to the various Social Media platforms.

After taking the charge of Prime Minister, Narendra Modi started using Social Media to glorify his image. All campaigns launched by the government hit the headlines and credit goes to Social Media who made Modi a hero.

However, the reality is different and in a span of three years of BJP regime, the country witnessed inflation, lynching incidents and the sordid boon of �demonetization'. But, the ruling BJP government deliberately trying to create illusion through Twitter campaigns so that the image of the government could not be tarnished.

A trend on Twitter with hashtag #DemonetisationSuccess tried to befool the people. Even the BJP ministers paying crores to the PR companies to manage their Social Media.

BJP government is using the Social Media to counter the bad publicity. Various Social Media platforms flooded with the positive messages to support the Uttar Pradesh CM Yogi Adityanath's innocence after hundreds infants died in his constituency.  

BJP is the first party in the country that used paig Social Media trolls to spread the positive messages about demonetization. In November, 2016 so many people lost their lives due to the cash crunch.