New York: Pfizer, a leading global pharmaceutical company, believes that a vaccine to prevent Covid-19 could be ready by the end of October. This information was given by the CEO of the company Albert Bourla.
Pfizer, in collaboration with German mRNA company BioNTech, is conducting clinical trials in the United States and Europe for the BNT162 vaccine ceremony to prevent covid-19.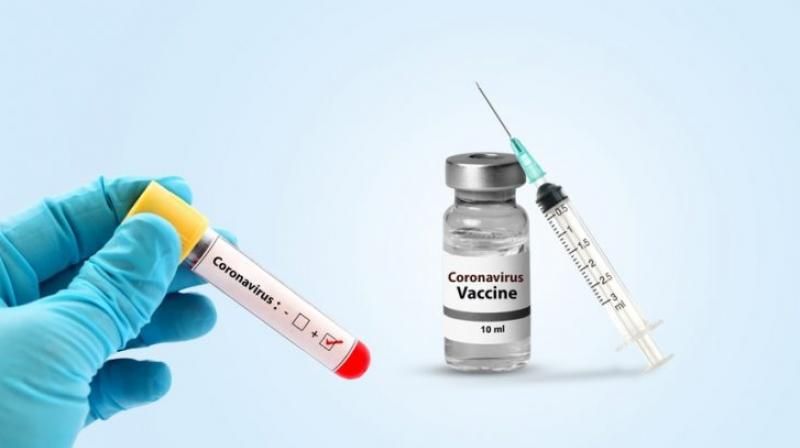 CoronavirusBourla made the remarks while participating in a virtual program organized by the International Federation of Pharmaceutical Manufacturers and Associations (IFPMA) this week.
"If things go well, we will have solid evidence of safety and effectiveness for the FDA (US Food and Drug Administration) and EMA (European Medicines Agency), by the end of October," Bourla said at the event.
Speakers at the event included AstraZeneca CEO Pascal Soriot, GlaxoSmithKline CEO Emma Walmsley, Johnson & Johnson's Chief Scientific Officer Paul Stoffles. Each of these companies is developing vaccines for the prevention of the disease in collaboration with its partners.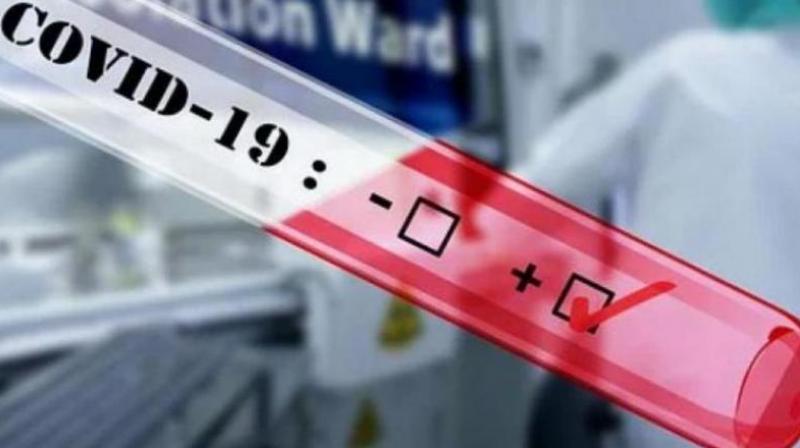 CoronavirusSo far, more than 120 vaccines have been proposed worldwide. At present there are at least 10 vaccine candidates in the clinical trial and there are 115 vaccine candidates who are being evaluated before the clinical trial.
According to the WHO, it is important to evaluate vaccines as much as possible because it is not possible to estimate how useful they will be.