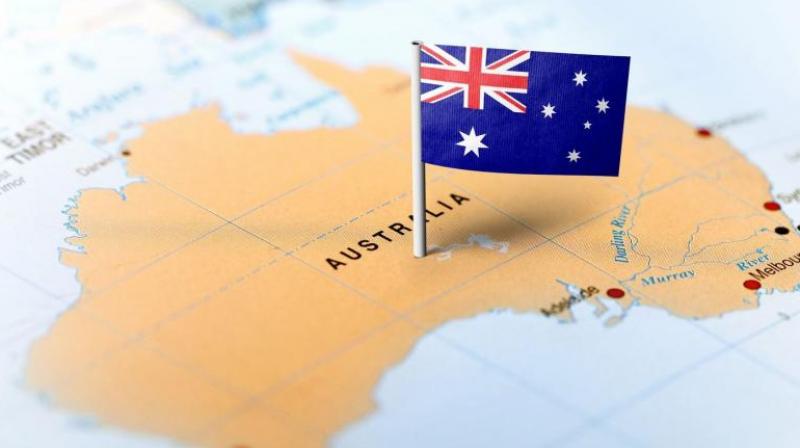 Australia
Federation University in Victoria & Western Sydney University in New South Wales had Banned Admissions of students from India
MELBOURNE: In a major setback for Punjabis who are going to study in Australia. Two other universities in Australia have banned admissions of students from Punjab, Haryana and some other states due to the increase in fake visa applications.
Federation University in Victoria and Western Sydney University in New South Wales wrote to education agents last week instructing them not to admit students from Punjab, Haryana, Uttarakhand and Uttar Pradesh as well as the Union Territory of Jammu and Kashmir.
"The University has observed a significant increase in the proportion of visa applications refused by the Department of Home Affairs from certain Indian regions," the letter to Federation University agents said.
"We had hoped that this would prove to be a short-term issue but it is now clear that a trend is emerging," a published paper wrote. Last month, Victoria University, Edith Cowan University, Torrance University and Southern Cross Australian universities, and many more had banned students from some Indian states in the country.