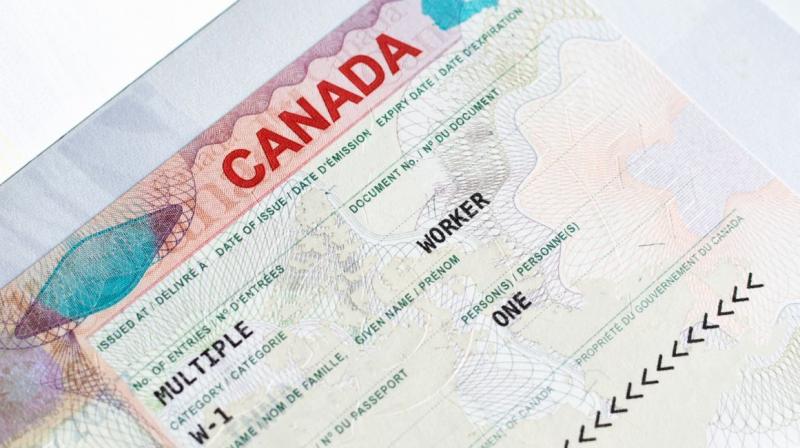 Canada Visa
Your minimum educational qualification should be 10th Pass for the Process
TORONTO: Here is a good news for job seekers in Canada. Now, one can earn up to Rs 3 lakhs by working in Canada. With this, the way to get PR of Canada will become hassle free. If you are waiting for a great opportunity then your wait is over. Contact 90418-49100 without any delay.
The Process of getting Canada work visa is very easy. No extra documents will be required for the process. Your minimum educational qualification should be 10th Pass. You can get LMIA easily under the process, it will not cost much.
A Labor Market Impact Assessment (LMIA) is one of the important documents required by a Canadian employer to hire a foreign worker in their company. A positive Labor Market Impact Assessment is therefore also known as an endorsement letter. Contact 90418-49100 for more information.