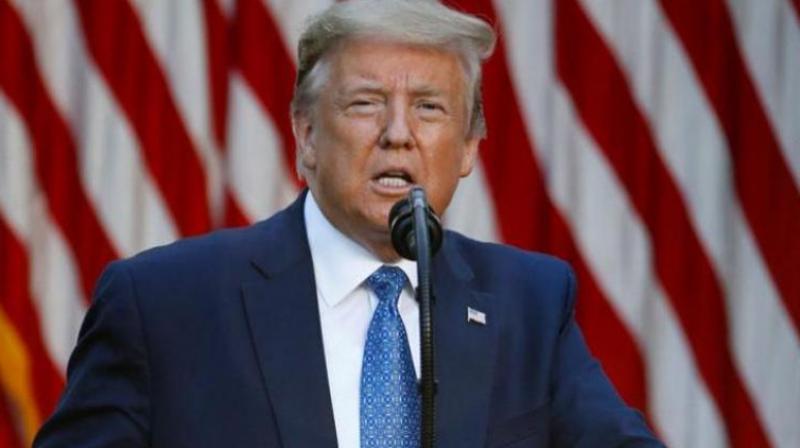 Donald Trump
Washington: In a move that could help Indian IT professionals and those working in the healthcare sector, the Trump Administration has announced certain exemptions in H-1B and L-1 travel ban for those continuing employment with the same employer.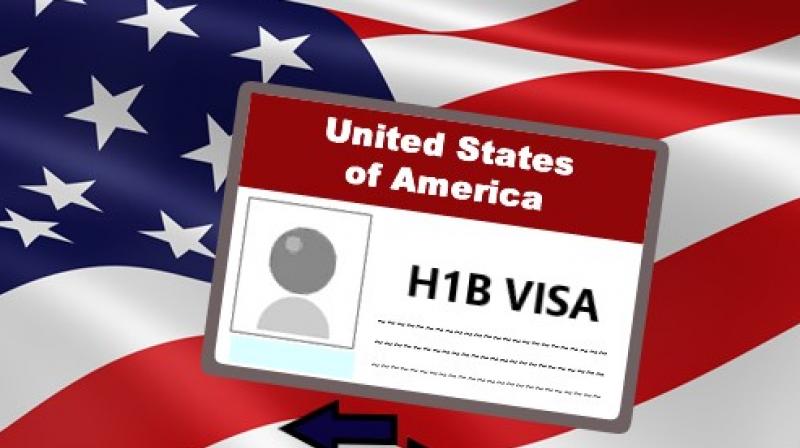 H-1B visaThe exemptions to the June 22 Presidential Proclamation 10052, commonly referred to as the H-1B or L-1 Travel Ban, also includes the family members of the H-1B, L-1 and certain categories of J1 visas.
President Donald Trump, in his June proclamation, banned the entry into the US of workers in several key non-immigrant visa categories, including the H-1B, arguing that they eat into American jobs during the Covid-19 pandemic.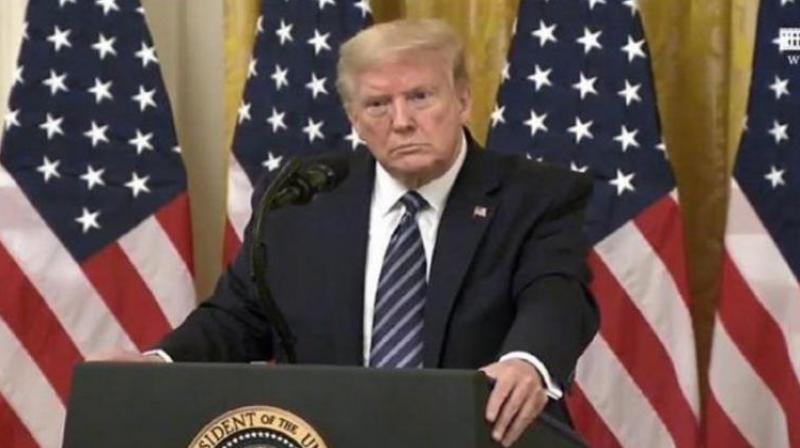 Donald Trump
The State Department, which issued the revised travel advisory, said that the exemptions have been given under national interest category.
In its advisory, the State Department said that H-1B and L-1 visas can now be issued for employees who are seeking to resume ongoing employment in the United States in the same position with the same employer and visa classification.