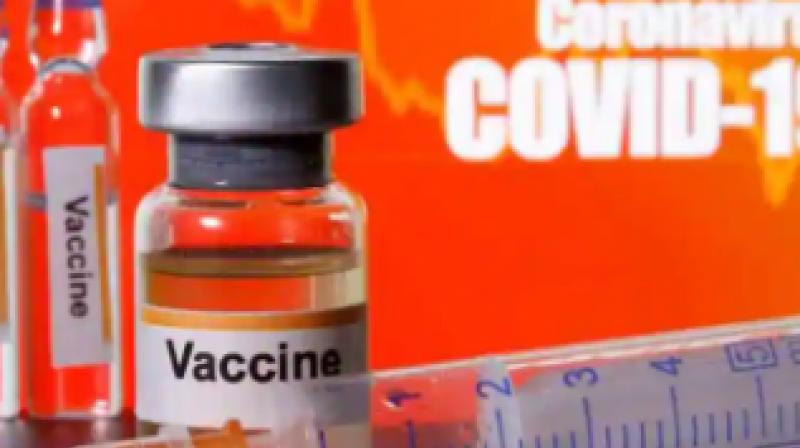 Washington: Ayurvedic practitioners and researchers in India and the US are planning to initiate joint clinical trials for Ayurveda formulations against the novel coronavirus.
Indian Ambassador to the US Taranjit Singh Sandhu said the vast network of institutional engagements have brought scientific communities between the two countries together in the fight against Covid-19.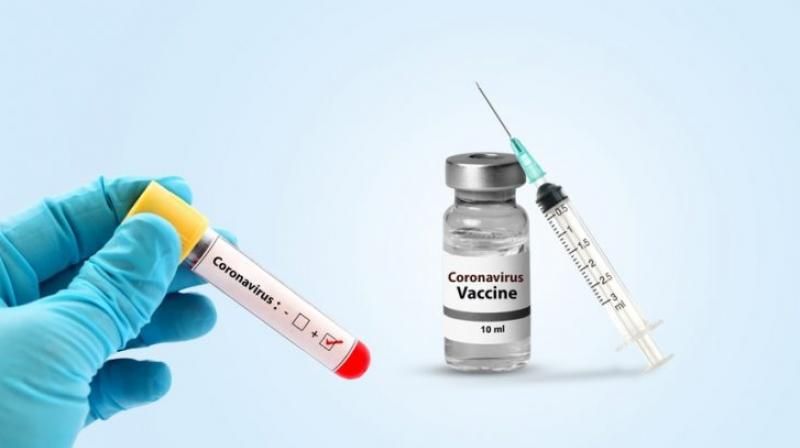 Coronavirus"Indian pharmaceutical companies are global leaders in producing affordable low-cost medicines and vaccines and will play an important role in the fight against this pandemic," Sandhu said.
Development of many other vaccines such as TB, Influenza, Chikungunya are also in progress under the Vaccine Action Program, he said.