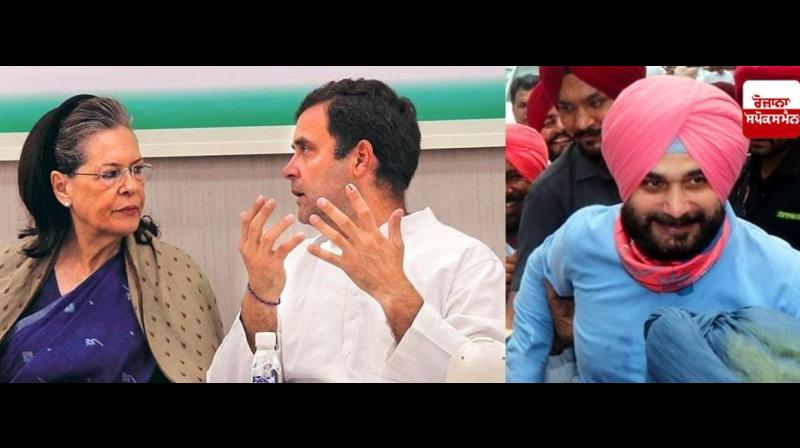 NAVJOT SINGH SIDHU
Chandigarh: A new earthquake has shaken the Punjab Congress. The resignation of Navjot Singh Sidhu raised a big question: What do the Congress leaders of Punjab want to do? The issues on which Capt. Amarinder Singh lost his government, the new government came into being, brought with it some problems but they have not been resolved yet while the infighting between the Congressmen has started coming to the fore. A government that has only 90 days to prove itself right in the eyes of the people, spent 10 days in electing the Chief Minister, the Ministries, and their Departments. But even after all that, it cannot be said that all is well in Congress.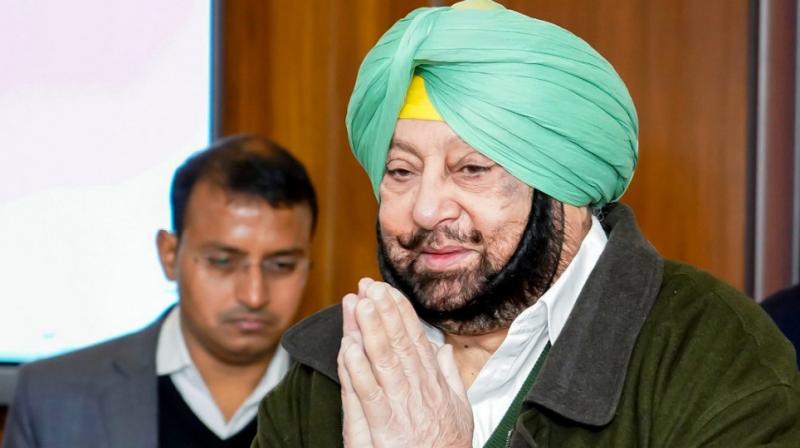 CAPTAIN AMARINDER SINGH

After being expelled from the ministry, Balbir Singh Sidhu has asked the question, what is my fault? He had to ask this question because under him Punjab had fought a great battle with Kovid in the health sector. The same question is with Kangar which is not being answered. His questions were correct because it was not clear on what basis the ministers were elected in this ministry.
Navjot Singh Sidhu

To whom is loyalty? For some it was a reward for opposing the captain, for others it was a reward for remaining silent for four years in the Congress. Some names with stains were also included but many stains were also removed. It seems that this ministry has come out of the battle of one or two powers. When Chief Minister Charanjit Singh Channi was made a googly, the bowler did not fully measure his game. Within two days, it was clear that the one who had been made the Chief Minister by calling himself his younger brother was not going to submit to anyone.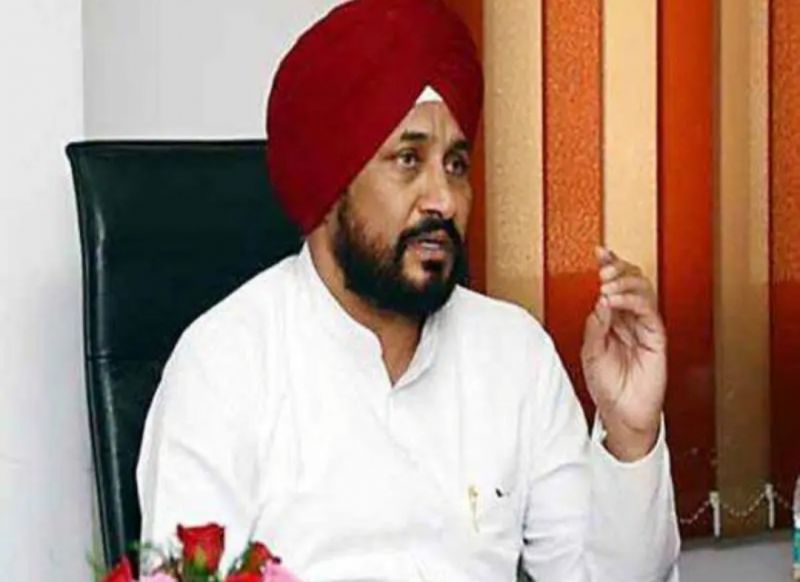 Punjab CM Charanjit Singh Channi

Within a week, the new Chief Minister had succeeded in winning the hearts of the people. As he declared himself a common man and went out of his way to meet the common man out of the circle of hundreds of policemen, the hopes of the people were raised for Congress. Charanjit Singh Channi did what big politicians could not do.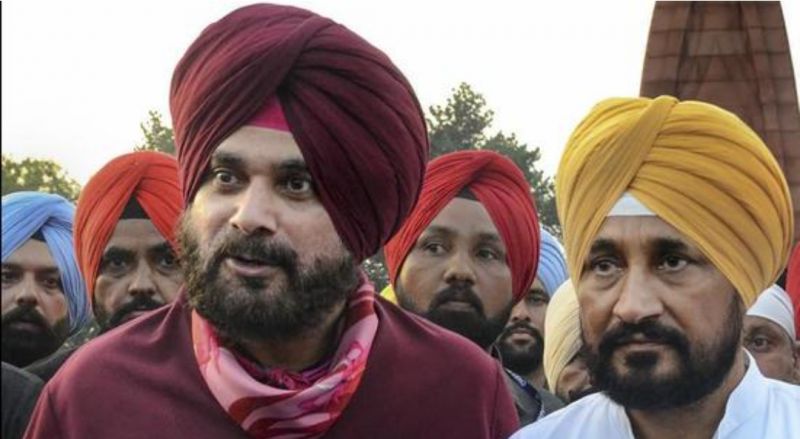 Navjot Singh Sidhu and CM Charanjit Singh Channi

The new ministry that was formed was the result of a battle between the two powers. It was not the thinking of one but the victory of many powers and the picture after the war can never be beautiful. Navjot Sidhu's resentment was evident only yesterday when he moved to Patiala. His resignation is also understandable. Navjot Sidhu was brought in with the promise of becoming the Chief Minister of Punjab but within a week it became clear that Charanjit Singh Channi would be the face of the Chief Minister in the next elections.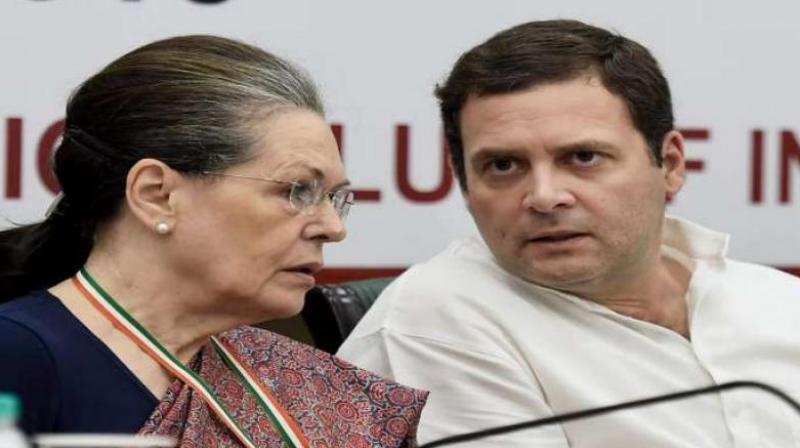 Sonia Gandhi and Rahul Gandhi

This would have hurt Navjot Sidhu's sentiments too. Navjot Sidhu had a dream for Punjab and was eager to put his thinking into practice. In the Congress High Command, Rahul, Priyanka, and Sonia are not united, which is why all the Congress leaders live in different factions. Will the resignation of Navjot Sidhu after Capt. Amarinder Singh now makes Punjab Congress-free or will the Congress under Charanjit Singh Channi instill confidence in the people?  -   Nimrat Kaur