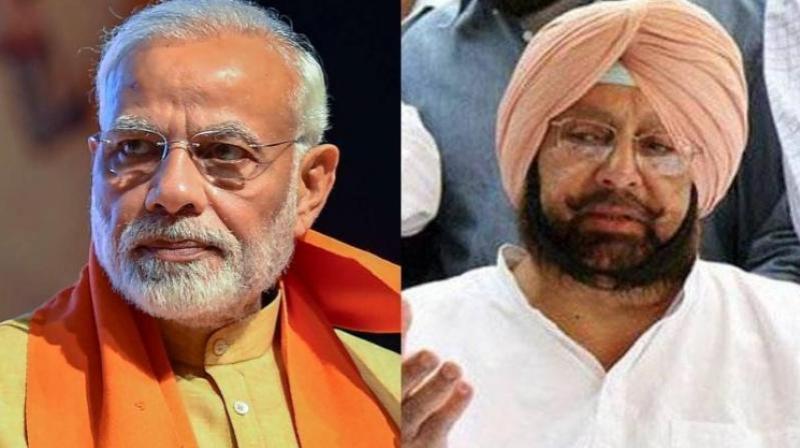 Narendra Modi and Capt Amarinder Singh
The Punjab Government has decided to seek fiscal stimulus of Rs 51,102 crore from the Central Government to help the state
Chandigarh: The Punjab Government has decided to seek fiscal stimulus of Rs 51,102 crore from the Central Government to help the state out of the financial crisis and growing economic woes caused by the Covid epidemic and prolonged lockdown.
In addition to the direct financial assistance of Rs 21,500 crore, the state government has also demanded the elimination of long term CCL loan debt which is necessary to strengthen the state government financially.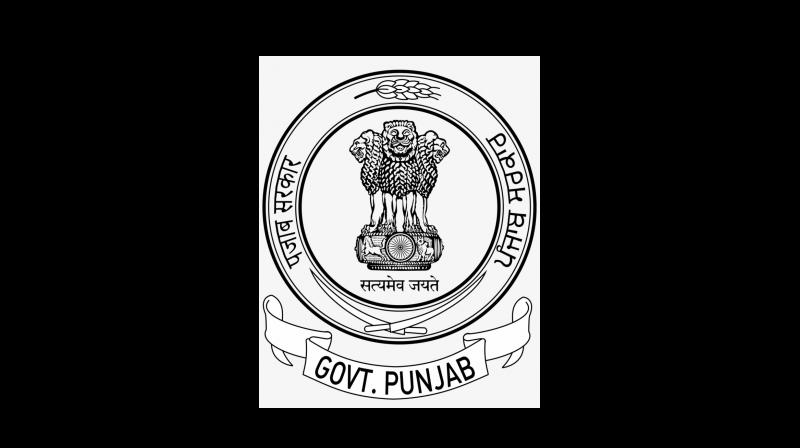 Punjab governmentApart from this, as per the demand letter, it has been asked to provide 100 per cent funds by the central government under all the central schemes during the financial year 2020-21.
According to an official spokesperson, the proposed demand of Rs 6603 crore has been made by the state to put health infrastructure at the forefront of the list after Covid to improve public health infrastructure in the long run.
This also included the approval to set up a state-of-the-art virology centre in the state at a cost of Rs 650 crore for which the Punjab government had already offered the required land for free.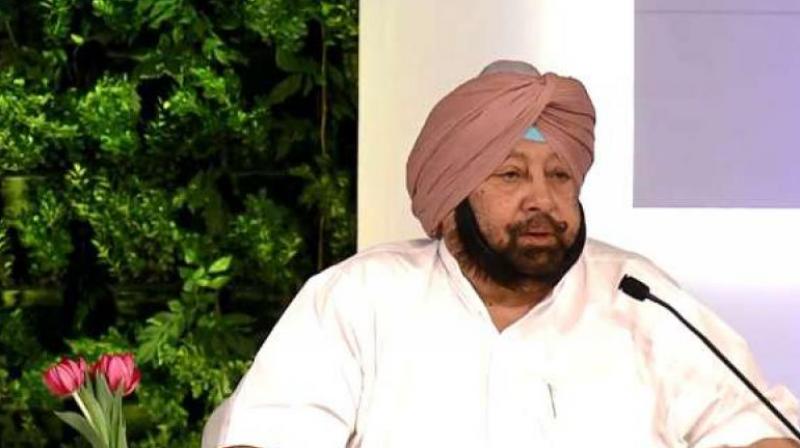 Punjab Chief Minister Captain Amarinder
The memorandum seeks assistance of Rs 5,068 crore for the management of liquid and solid waste in villages to prevent the spread of Covid-19 in rural areas. Apart from this it was also demanded to increase MGNREGA targets and capital framework for employment in rural areas.
About Rs 12,560 crore has been sought for agriculture and farming sector while Rs 1,161 crore has been sought for animal husbandry and dairy sector.
For urban development, the state government has proposed the National Urban Employment Guarantee Act (NUEGA) to provide employment in these sectors. In addition, an additional financial structure of Rs 2,302 crore has been sought under Amrut, Smart City, PMAY etc. schemes with some concessions.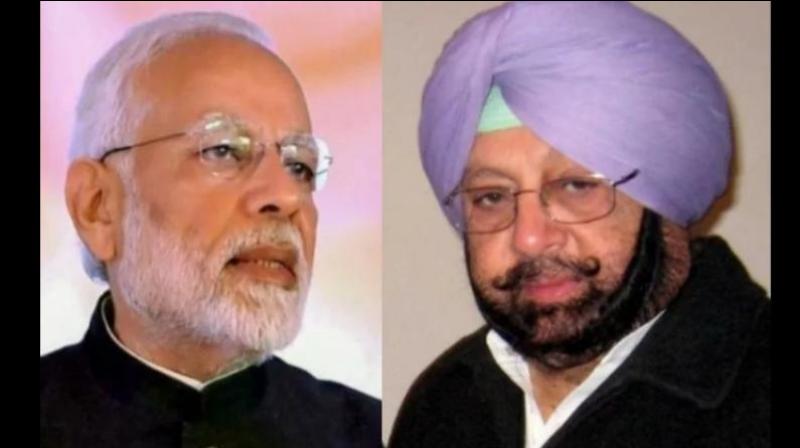 Captain Amarinder Singh and Narendra ModiAccording to the spokesperson, apart from this, assistance from the Central Government for industrial sectors especially medium, small and micro enterprises, interest waiver, higher ESI/EPF contribution, higher interest financial assistance, early GST refunds has also been requested.
The Cabinet also considered the fact that the serious efforts made by the Punjab Government for the last three years for the financial consolidation of the state had been severely hampered by the lockdown.
The Central Government has more financial resources/powers while the State Government has very limited such resources especially after the introduction of GST.