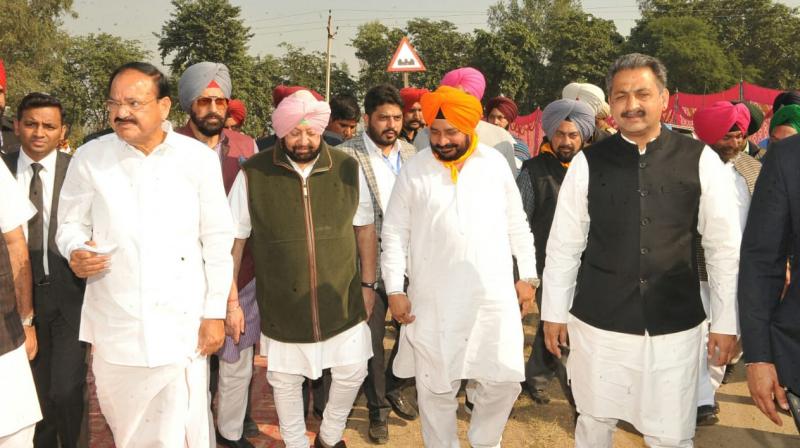 Spokesman News Service: Chandigarh, November 26: "The laying of the foundation stone of the corridor to Gurudwara Sri Kartarpur Sahib has come as a precious gift to the people of Punjab and with the process being set in motion, a major demand of the Punjab Pradesh Congress Committee (PPCC) as well as the Chief Minister Captain Amarinder Singh has been fulfilled and especially the efforts made by the latter have borne fruit." These views were expressed today in a press communiqué by the Sports Minister, Punjab, Rana Gurmit Singh Sodhi.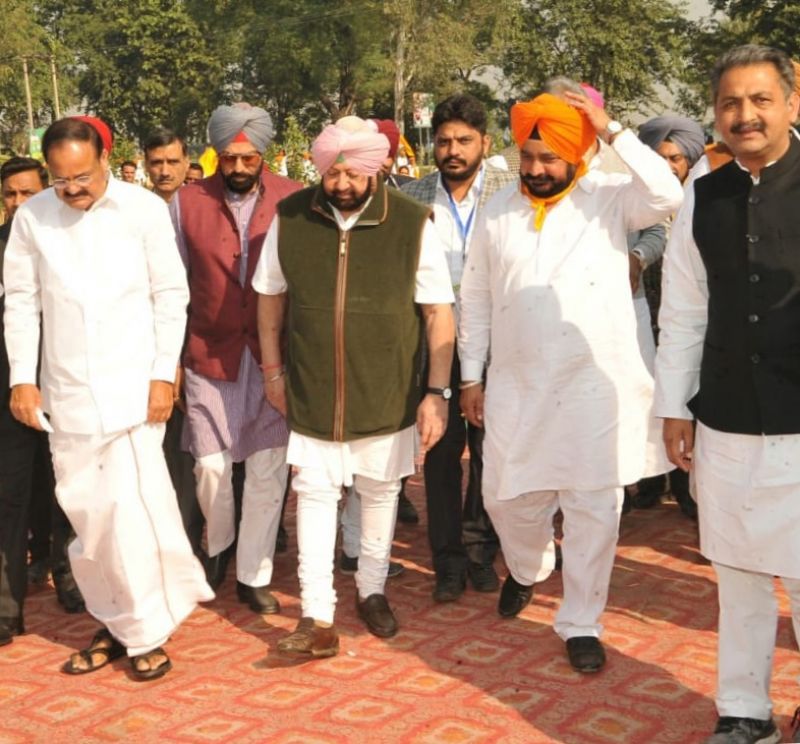 Historic Gesture to act as a bridge of peace between India & Pakistan
Rana Sodhi further said that for this gesture of immense historical and humanitarian importance the Prime Minister of India Mr. Narendra Modi and the Prime Minister of Pakistan Mr. Imran Khan deserve heartfelt thanks. Terming the corridor's foundation laying ceremony as the watershed moment, Rana Sodhi said that is the moment the Punjabi as well as the Sikh community the world over was waiting for with bated breath and its arrival is a matter of elation for both as it is a matter of great religious and spiritual significance.
Citing a historic fact, Rana Sodhi said that it is a coincidence that the grandfather of Chief Minister Captain Amarinder Singh- Maharaja Bhupinder Singh of Patiala got the Gurudwara Sri Kartarpur Sahib renovated when it was damaged during the floods in Ravi river before partition. He expressed strong hope that the historic gesture would act as a bridge of peace between both the nations to end the animosity and tensions at the border.