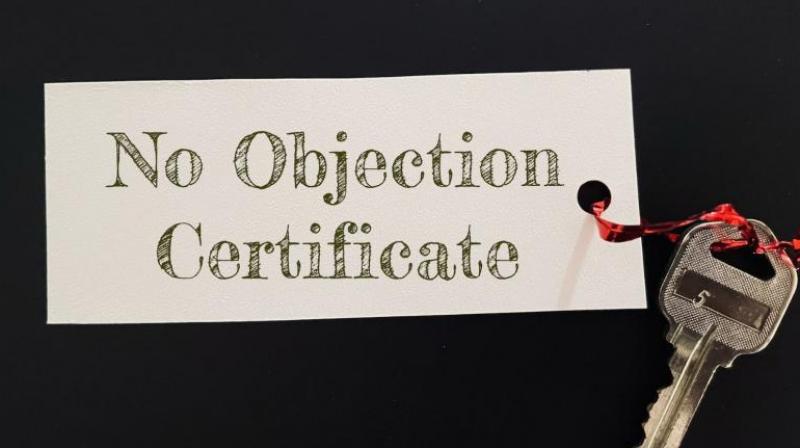 NOC
Municipal Council Executive Officer Requests 2-Year Registration Records, Suspecting Pervasive Irregularities
DERABASSI: Alarming Revelations have surfaced concerning the fraudulent use of No Objection Certificates (NOCs) for property registrations, particularly in illegal colonies, within Derabassi Tehsil. The gravity of the matter has prompted Virender Jain, the executive officer of the municipal council, to request comprehensive registration records for the past two years from the Tehsildar of Derabassi, potentially unearthing a web of illicit activities.
In a bid to curb illegal land transactions, the Aam Aadmi Party government had imposed a strict ban on registries within illegal colonies upon assuming power. It mandated the acquisition of an NOC from the relevant department before any property registration with the revenue department. This NOC requirement is obligatory and is usually issued by the concerned Municipal Council or the Greater Mohali Area Development Authority (GAMADA) for any plot.
Notably, Regularizing a colony or plot involves substantial fees according to government regulations, often amounting to lakhs of rupees. In an attempt to evade these fees, property dealers in certain illegal colonies have resorted to forging NOCs. Sources indicate that such fraudulent registrations have become rampant in recent times. The involvement of certain investors, property dealers, and colonizers within the tehsil has been strongly suspected in facilitating this illegal activity.
Executive Officer of the Municipal Council, Virender Jain, affirmed prompt action upon discovering this malpractice. He emphasized that upon the revelation, registration records from the tehsil for the year 2023 have been procured. An in-depth investigation is anticipated to unveil crucial facts regarding this widespread illegitimate practice. Tehsildar Kuldeep Singh shed light on the recent property registrations in Derabassi Tehsil, highlighting that all such registrations had been managed by the Municipal Council and were contingent upon a legitimate NOC. The necessary records have been duly forwarded to the department, urging a thorough inquiry and subsequent appropriate measures to address this issue.