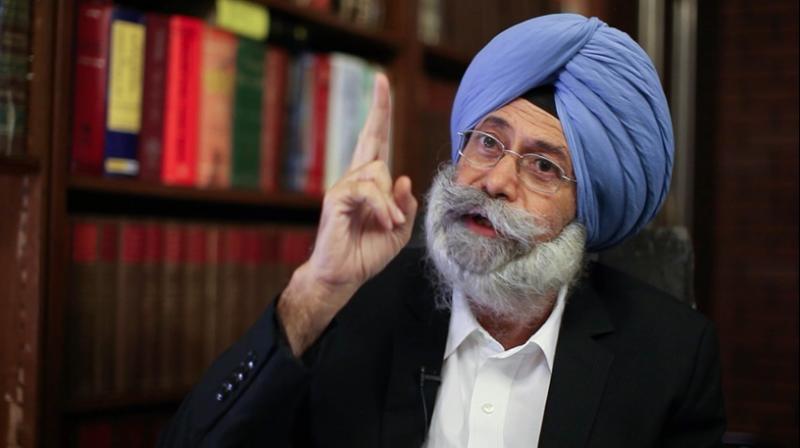 Senior AAP leader and legislator from Dakha, H S Phoolka said he will quit the party if it joins hands with the Congress. He made it clear here that any understanding with the Congress party would amount to giving a clean chit to the alleged "perpetrators" of the 1984 anti-Sikh riots. "I shall be the first person to quit the Aam Aadmi Party if and when it joins hands with the Congress (either) in a direct or indirect manner," Phoolka said here.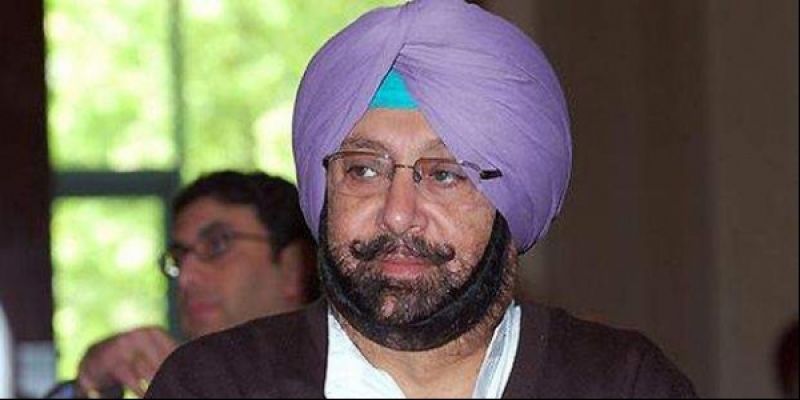 Punjab Chief Minister Amarinder Singh
His statement comes after Punjab Chief Minister Amarinder Singh supported senior party leader P Chidambaram's views on the need for a broad-based alliance with other opposition parties at the meeting of the Congress Working Committee (CWC) at Delhi on Sunday. Phoolka, a noted lawyer who has represented the riot victims in the courts, blamed the Congress for the violence that took place in the aftermath of the then Prime Minister Indira Gandhi's assassination.The former leader of opposition in the Punjab Assembly said he would continue to fight cases of the riot victims. A total of 3,325 people were killed in the riots.