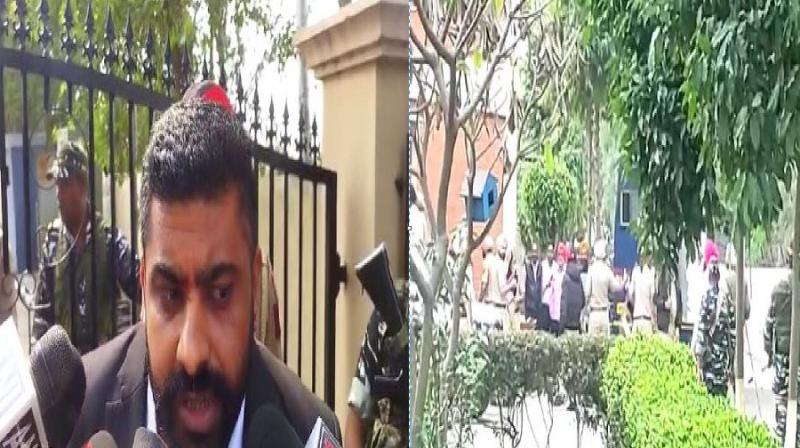 Ajnala Violence Case 
10 Accused have been sent to Judicial Custody
AMRITSAR: The 11 accused in the Ajnala Violence case were produced in the court on Saturday (March 25). The court has sent the youth named Sukhman Singh on four days police remand. The information has been shared by Advocate Sandhu. 
While interacting with the reporters, Adv said that the police remand of 10 accused in connection with the Ajnala Violence case has ended today.
He said that the 10 accused who were previously on police remand have been sent to judicial custody while the court has sent Sukhman Singh to four days police remand. According to the information, 39 FIRs has been registered against the accused. The police will interrogate Sukhman Singh in the matter for further investigation.