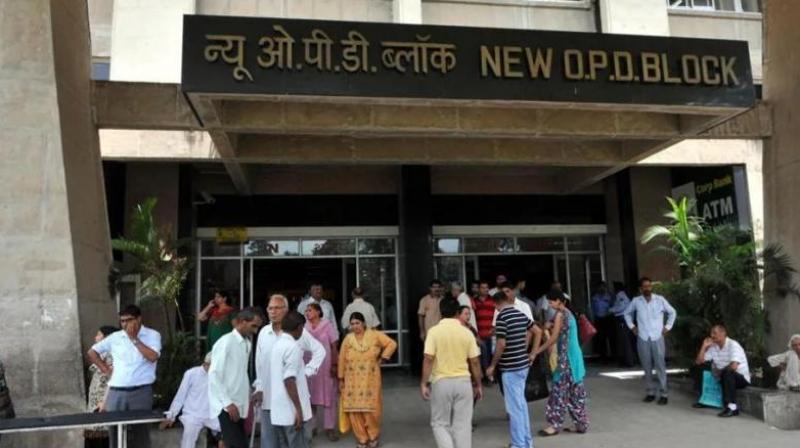 OPD Services
Emergency Services Unaffected; Normal OPD Services to Resume on Wednesday
CHANDIGARH: On the occasion of Dussehra, Outpatient Department (OPD) services at Chandigarh's prestigious institutions, PGI (Postgraduate Institute of Medical Education and Research), GMSH-16 (Government Multi-Specialty Hospital-16), and GMCH-32 (Government Medical College and Hospital-32), will remain closed on Tuesday. While OPD facilities will be temporarily halted, emergency services at these institutions will continue uninterrupted.
Patients seeking routine medical consultations in PGI will need to adjust their schedules, as OPD services will not be available on Tuesday. However, it's important to note that emergency services will still be operational, ensuring that patients with critical medical needs can receive immediate attention.
Similarly, GMSH-16 and GMCH-32 will also suspend OPD services for the day but maintain their emergency services to cater to unforeseen medical requirements. For general patients, normal OPD services at these institutions are expected to resume on Wednesday, allowing individuals to access medical consultations and treatment as needed. In addition to the medical facilities, the closure of schools and government offices on this day marks a regional holiday as the community comes together to celebrate the auspicious festival of Dussehra.