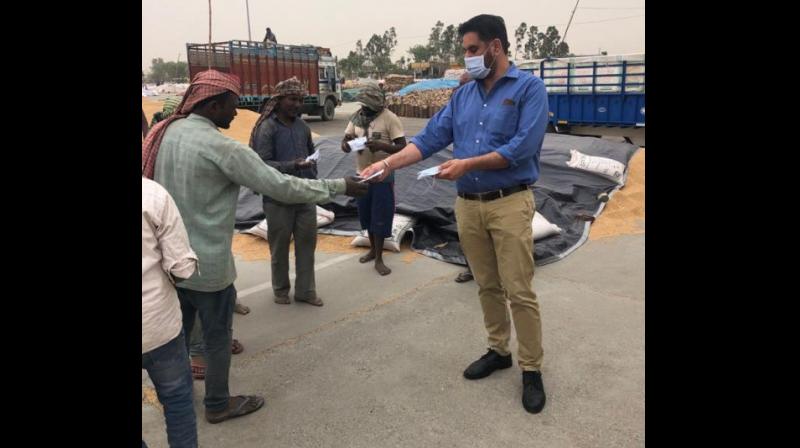 File Photo
Ludhiana: In a bid to ensure the safety and security of the farmers, labourers, commission agents, and other workforce engaged in ongoing procurement operations from the contagion, the Mandi Board has so far distributed 5000 facemasks among them to keep the grain markets free of Covid.
On the directions of Deputy Commissioner Varinder Kumar Sharma, the Mandi Board along with the Food Supply department has already made elaborate arrangements of decongesting markets besides ensuring social distancing through marking of the patches.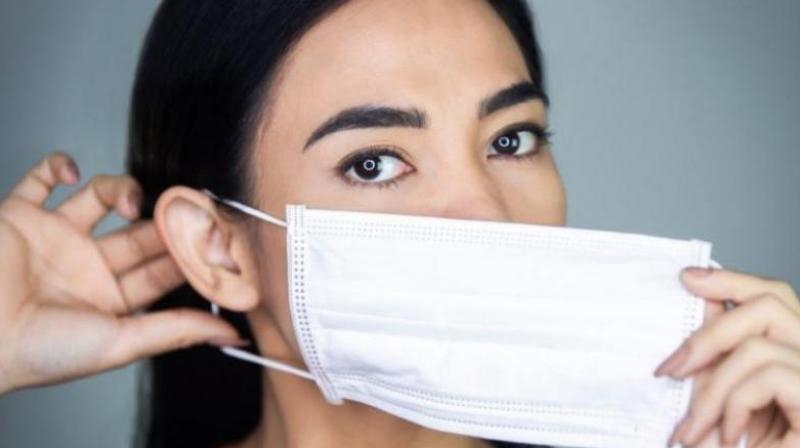 Mask
Disclosing further details in this regard, Deputy DMO Bir Inder Singh said that it is the moral duty of the department to give protection to the son of soils, labourers, and others from Covid by distributing masks free of cost. He said that masks have been supplied to all market committees and staff at temporary yards and these are being provided to farmers, labourers, and others.
He said that vaccination camps are also being set up in the grain markets and evoking a good response.
Singh further said most of the grain markets have been given sanitizers, soaps, special foot operating handwashing kiosks, and a sensitization drive is being carried out through a public address system about Covid appropriate behaviour so that procurement season can be completed in a smooth and hassle-free manner.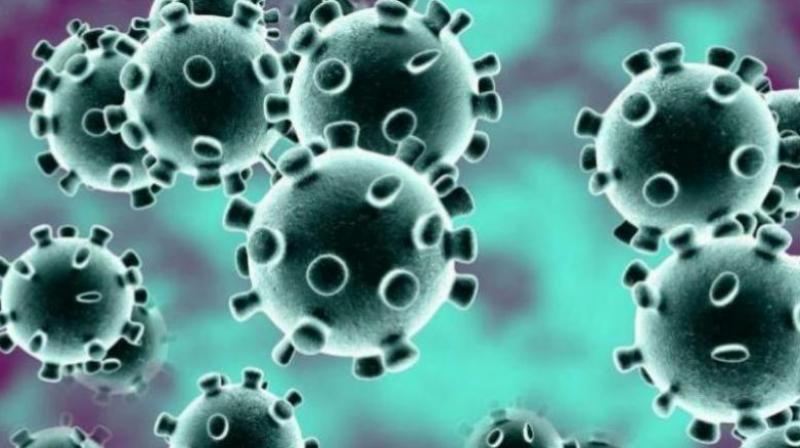 Coronavirus
He said that whereas, the Punjab Government is committed to procuring every single grain of the farmers but at the same time, it has a big responsibility to keep the Covid at bay from procurement operations. 
He said that only with the cooperation and support of the public, the pandemic can be defeated hence all must wear face masks whenever they have to venture outside their homes. 
Deputy DMO also exhorted the people to stick to the golden principles of wearing a mask at all-time, maintaining physical distancing, and following hand hygiene.