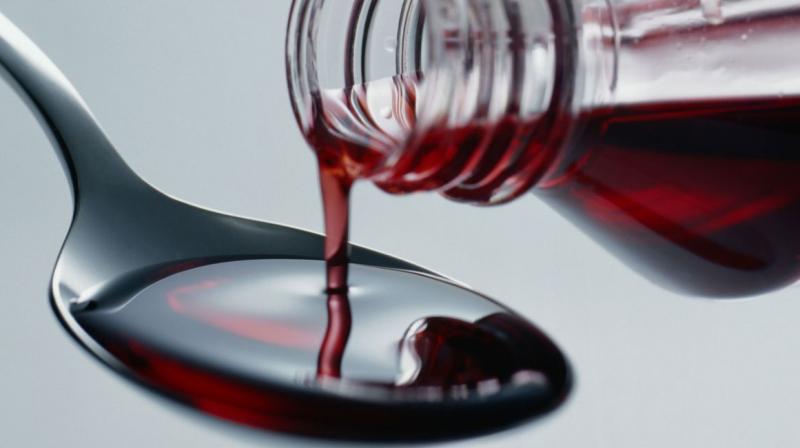 Cough Syrup
A Show Cause Notice was issued to the Manufacturer
DERABASSI: While heavily criticizing the manufacturer, the Punjab Food and Drug Administration (FDA) has revoked the license of Derabassi-based QP Pharmachem Ltd for manufacturing liquid oral and injectable formulations. Production at the tablet and capsule manufacturing unit has also been stopped and will remain suspended until the manufacturer complies with the norms.
Earlier, the manufacturing of all liquid formulations at the unit was temporarily stopped and a show cause notice was issued to the manufacturer. The WHO issued an alert after 18,000 bottles of cough syrup exported to Cambodia by QP Pharmachem Ltd were found to be contaminated.
On April 18, a joint team of CDSCO and FDA inspected the unit and collected samples, which were found to be contaminated. According to the sources, the manufacturer failed to comply with hygiene norms, particularly related to air, and also failed to respond satisfactorily to the show cause notice.