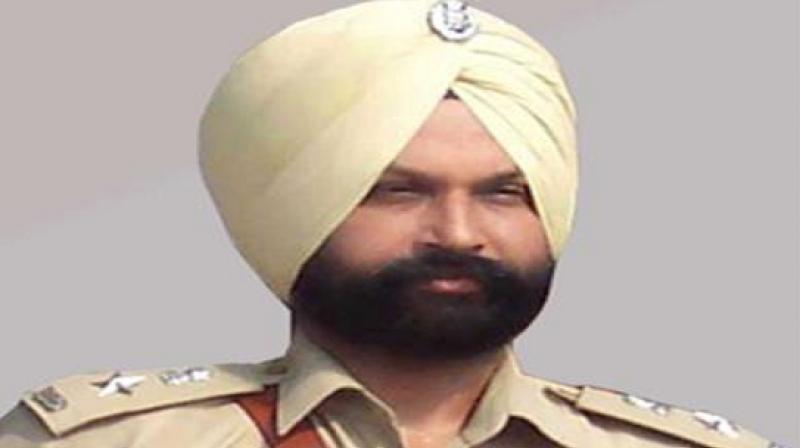 The Central Bureau of Investigation has arrested a private person(middleman), while demanding & accepting an alleged bribe of Rs.10 lakh on behalf of IGP, Ferozepur Range, Ferozepur(Punjab).A case was registered on a complaint from then SSP(Now Retired), Vigilance Bureau, Patiala (Punjab). It was alleged that the complainant was being falsely implicated in a case registered against him, for which an SIT was formed by IGP, Ferozepur. It was further alleged that the SIT had searched the house of the complainant and seized certain documents/articles.
It was also alleged that the bribe was being demanded from the complainant for diluting the case against the complainant and for returning the seized documents/articles to the complainant.CBI laid a trap at Ludhiana and caught the private person(Middleman) red handed while demanding & accepting the alleged bribe of Rs.10 lakh on behalf of IGP, Ferozepur Range. After the arrest of middleman, CBI seized the certain relevant documents etc.
from the office-cum residence of IGP, Ferozepur. Searches conducted at the house of private person also led to the recovery of Rs.5 lakh which was allegedly accepted as first instalment of bribe at Chandigarh.The arrested accused is being produced today in the Court of Special Judge, CBI Cases, Mohali (Punjab).