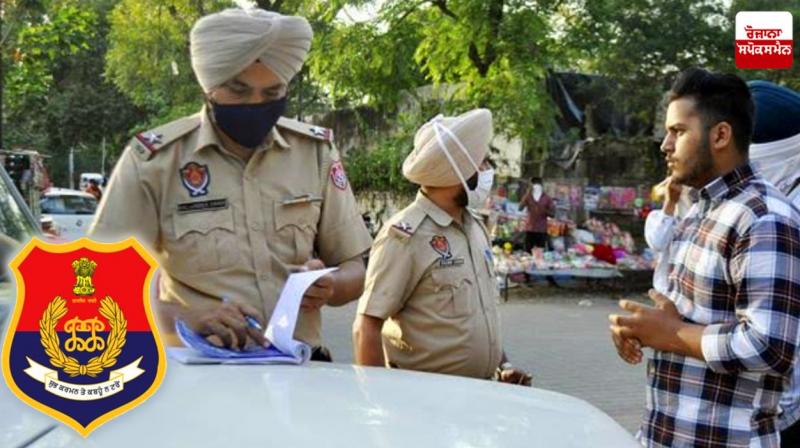 PUNJAB POLICE
Chandigarh: It was disclosed by Secretary, Health and Family Welfare Kumar Rahul while presiding over the meeting of State level Coordination Committee that the strict implementation of anti tobacco laws, 4671 challans have been issued under COTPA, 2003 during the last 8 months.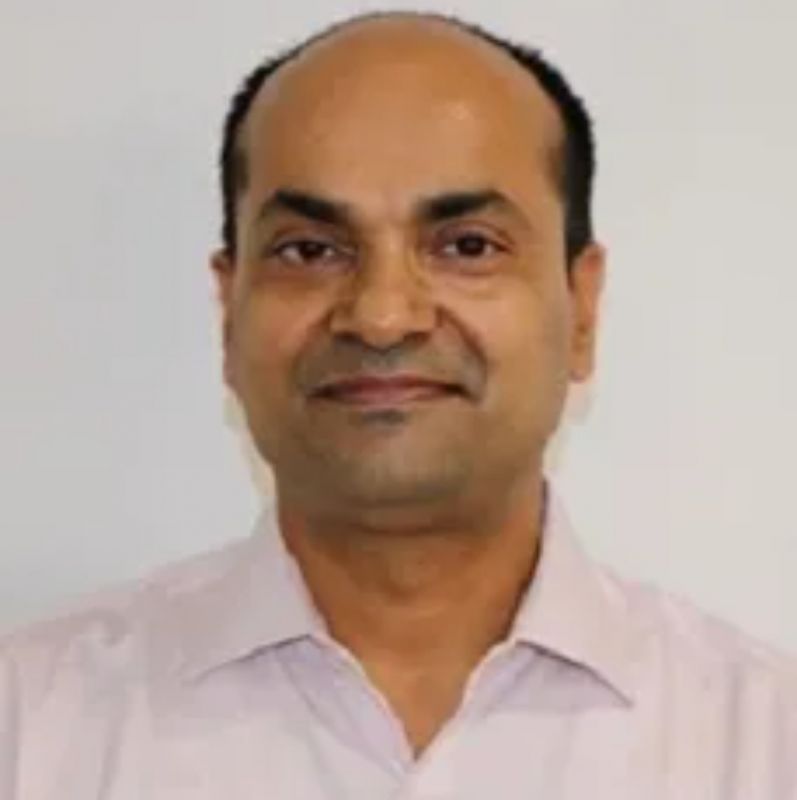 Kumar Rahul (Secretary) Health and Family Welfare

 Kumar Rahul said that Punjab Government has initiated a drive to remove the tobacco use to save children and youth across the State under which sale of e-cigarettes, Gutkha/ Pan Masala with tobacco is banned in the state. Hookah bars have also been permanently banned in the state after amendment in COTPA, 2003 (Punjab Amendment Act, 2018).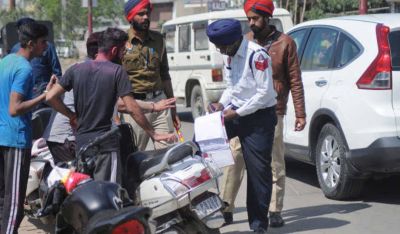 He even mentioned that the multiple stakeholder departments' engagement is the basis to implement Anti Tobacco Laws and to curb the usage. He directed all the stakeholder departments that no leniency should be shown against the violators and they must be dealt with an iron hand.

Dr. Sandeep Singh Gill, State Programme officer, National Tobacco Control Programme said that Health Department, Punjab has been intensely pursuing the agenda to bring down tobacco consumption in Punjab and to achieve this aim,  'Tobacco Cessation Centers' have been established in all the districts. 

Free Tobacco cessation counseling and medicines like Bupropion, Nicotine gums and patches are being provided in these centers to the patients who want to quit the use of Tobacco. Total 6145 Tobacco users have availed services at these centers (April – August 2021). He said that state is also working on Tobacco Vendors licensing to curb this menace.

The representatives from Home Department, Finance, Transport, School Education, Local Government, Labour, Rural development, Food/Drug Administration, Law departments, and NGOs attended the meeting.