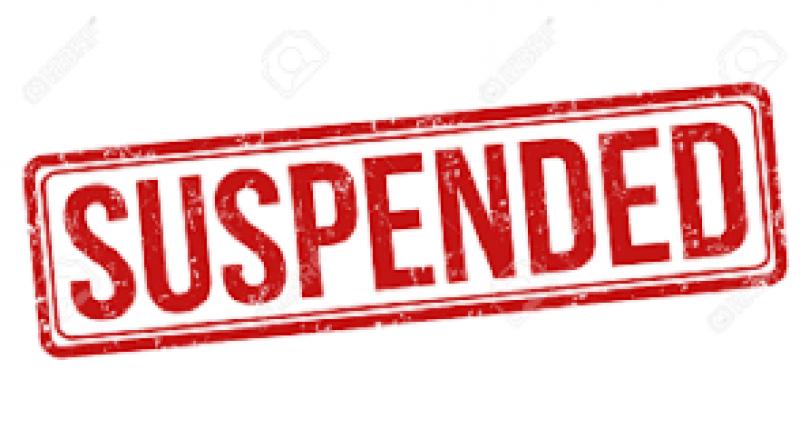 Harinder Sidhu suspended
Chandigarh, June 12: The Cooperation Minister, Punjab, S. Sukhjinder Singh Randhawa today suspended Additional Registrar (I) of the department Harinder Singh Sidhu on grounds of financial bunglings. 
Disclosing this here today in a press communique, an official spokesperson said that Harinder Singh Sidhu committed financial bunglings by getting works done to the tune of Rs.45 Lakhs without tendering and sans proper sanction during the year 2016-17 and 2017-18 while serving as the MD of the Punjab State Agricultural Development Bank. In view of this, the Additional Chief Secretary (Cooperation) has issued suspension orders of the said officer with immediate effect on the directions of the Cooperation Minister. 
The spokesperson further divulged that Harinder Singh Sidhu started renovation of the bank without following the proper procedure. The building repair done in gross violation of the rules cost a huge loss to the state exchequer. It is worth mentioning that the then General Manager of the general branch of the bank Vinod Kumar has already been suspended while the probe is going on against other members of building repair sub-committee namely General Manager (Finance) Gurpinder Singh, Deputy General Manager Balbir Singh and Assistant General Manager Jagdish Singh Negi.