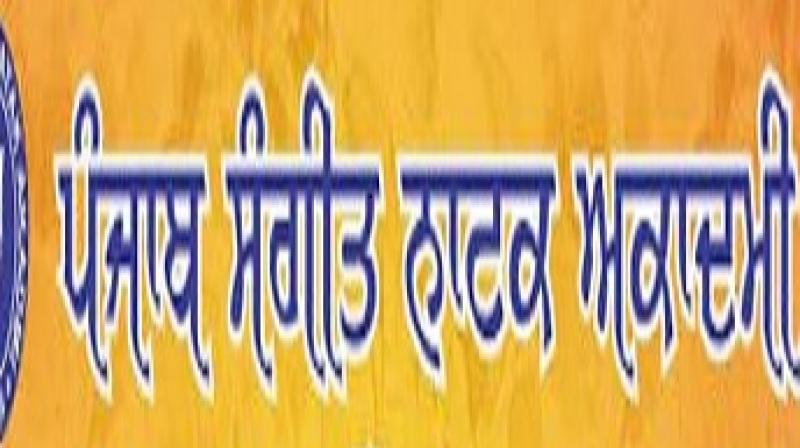 Chandigarh : The Punjab Sangeet Natak Akademi under the aegis of Punjab Kala Parishad would organize 3 day Gursharan Singh Rangmanch Utsav from 14th to 16th September, 2018 at Comrade Satish Loomba auditorium at Moga. Disclosing this, the President of the Akademi, Mr. Kewal Dhaliwal said that the akademi organizes 'Naat Utsavs' at regular intervals under the guidance of the Chairman of the Punjab Kala Parishad Dr. 
Surjit Patar. The present rangmanch utsav is part of this series and is dedicated to the birth anniversary of Gursharan Singh 'Bhaaji'. As per the programme, various plays would be staged which would begin at 6 PM daily. The inauguration would be done by eminent Punjabi litterateur Mr. Baldev Singh Moga while the inaugural function would be presided over by prominent Punjabi satirist Mr. K.L. Garg.
Disclosing more, the Secretary of the akademi Mr. Pritam Rupal said that on the first day i.e. 14th September, the play titled 'Order-Order-Order' would be staged by Red Arts Moga which would be directed by Deepak Niaz and written by Deep Jagdeep. On 15th September the Chandigarh School of Drama would stage the plays written by Gursharan Singh titled 'Hawai Gole' and 'Kammian Da Vehra' directed by upcoming young director Ikkattar Singh. T
he last day i.e. 16th September would see the play 'Pehla Adhiyapak' being staged by the Alankar Theatre Chandigarh. The play would be based on the famous novel 'Dushen' penned by Changez Aitamatov. The play would be directed by Chakresh Kumar.