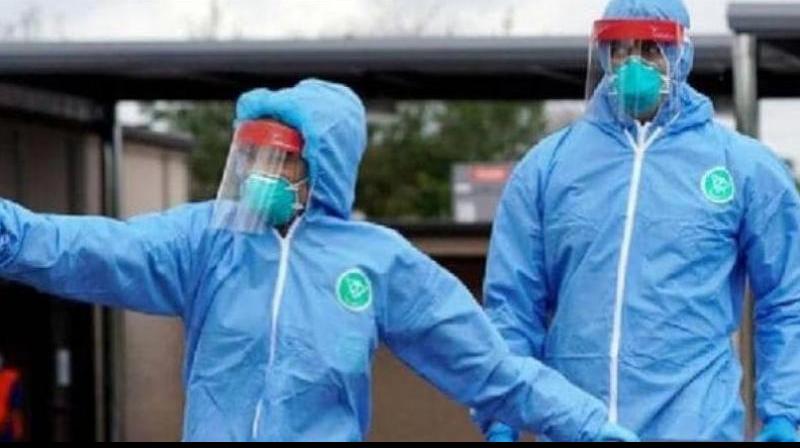 New Delhi. The coronavirus epidemic is increasing in India day by day. Meanwhile, expressing concern over the situation in Delhi, the Supreme Court asked the state government why the testing was decreasing in Delhi.
Along with this, the court has also reprimanded the government for the maintenance of dead bodies in hospitals.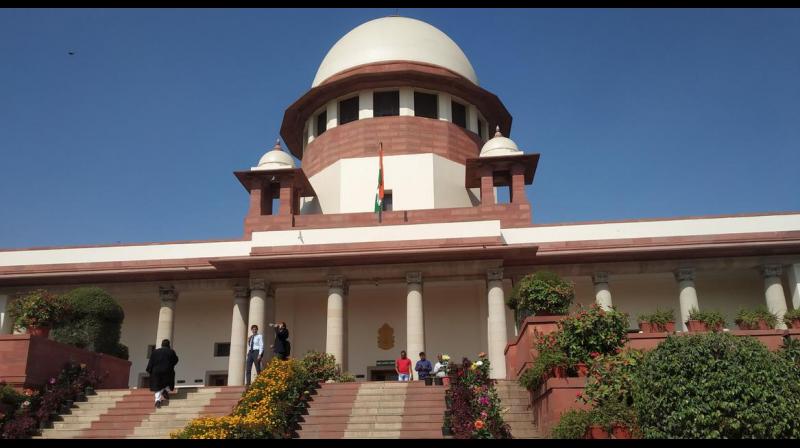 File PhotoThe Supreme Court said that the way bodies are being maintained in the country's capital is very sad. The bodies of corona patients are being treated worse than animals.
In this case, the Supreme Court has now issued notices to Delhi, Maharashtra, Tamil Nadu and Bengal, in which questions have been raised about the status of government hospitals.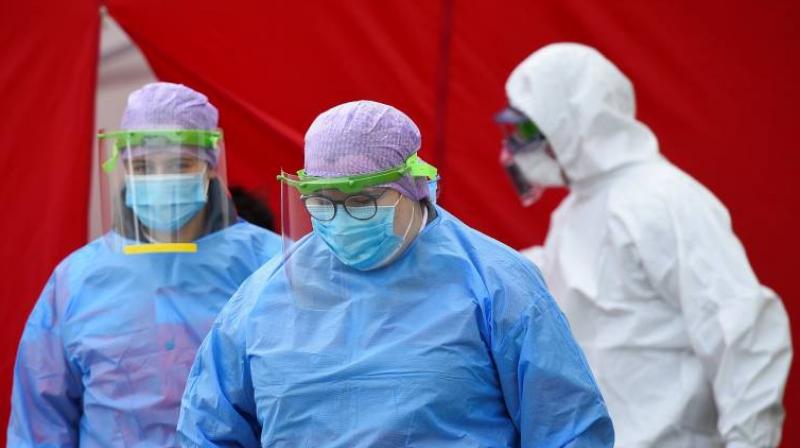 CoronavirusThe court has also issued a notice to the Centre in this case seeking a detailed reply, in which complete guidelines for the care of patients should be given.
Apart from this, notices have also been issued to the directors of several government hospitals. Everyone has to inform the Supreme Court about the care of the patients.