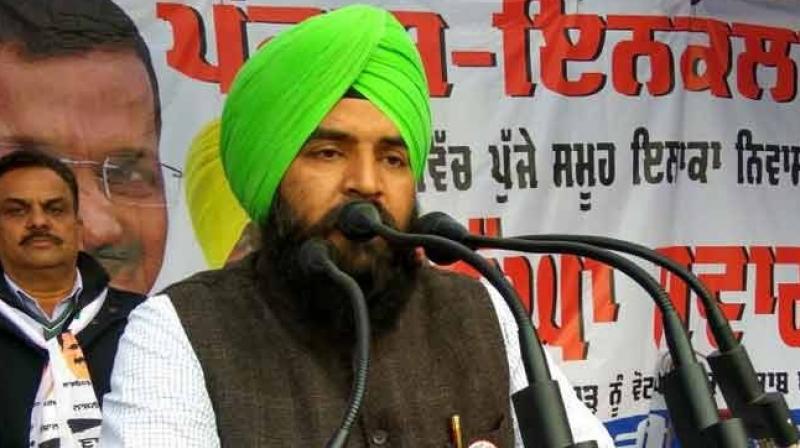 Chandigarh, January 12: Partying ways with the Aam Aadmi Party (AAP), president of the newly formed political outfit Punjabi Ekta Party (PEP) Sukhpal Singh Khaira had faced flake from his one-time assoiciate and Garhshanker MLA Jai Singh Rori. In a statement issued from the party head quarters in Chandigarh here on Saturday, Rori said after partying ways from AAP and his much-hyped 'swaraj', Khaira had had hopped on the president ship of the new outfit.
"Where have his principals and philosophy on 'swaraj' gone?", Rori asked. He further said that Khaira was resorting to such political maneuvers only to remains relevant in politics. He said when, when the party replaced him as Leader of Opposition in state assembly and appointed an educated and prominent dalit face, he was critical of the decision. Rori further added that Khaira, as is his wont, he  is not much seized with the issues the people of the state were wrestling with but only to stay in the limelight was his sole objective by changing colours like a chameleon.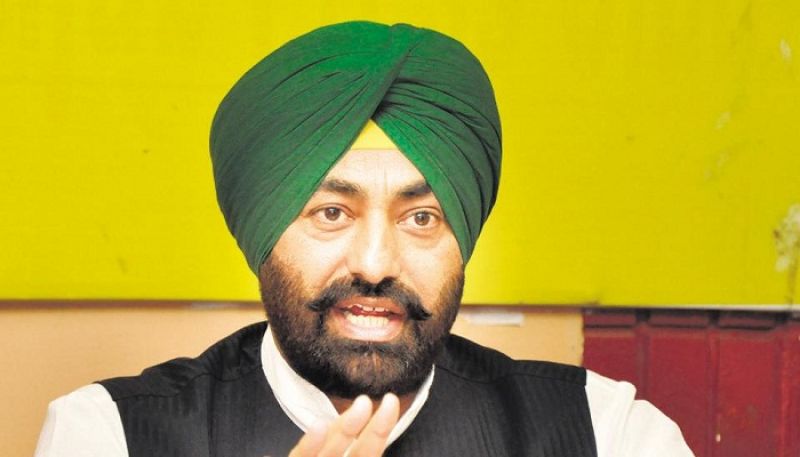 Sukhpal Singh Khaira
He accused Khaira of playing to the tunes of the Badals and Captain Amarinder Singh. He questioned as to why Khaira was unwilling to quit as MLA from Bolath constituency, the seat he won on the AAP party ticket. And why was he not ready to seek fresh mandate from his home constituency, he said. Rori asked Khaira if he was pitching him from Bathinda against Harsimrat Kaur Badal to help her win the seat.
Rori further said that Khaira was playing in the hands of the Badals. He was simply venting his ire against AAP to undermine its prestige by downplaying the good work being done by the party in terms of addressing people' issues and concerns of the people. Rori further said that AAP was performing its duty as a responsible Opposition in the state assembly in the best possible way and continue to do so in the future as well.