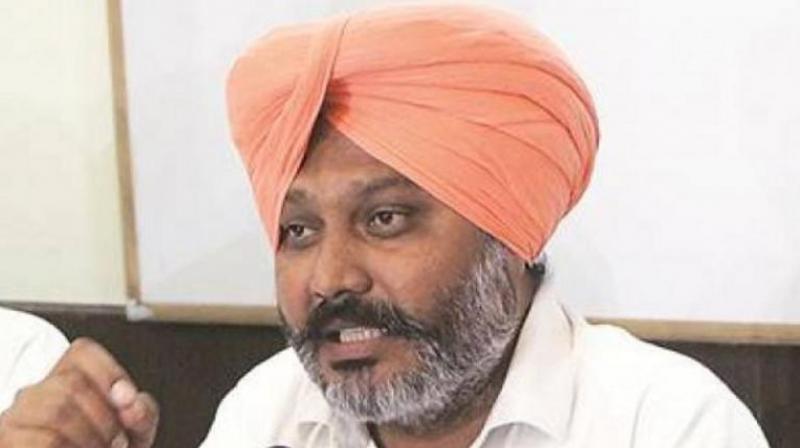 Harpal Cheema
Aam Aadmi Party (AAP) stated that it was impossible to squander the public exchequer without the instigation of power.
Chandigarh: Reacting to the scam being perpetrated by private hospitals in Punjab in the name of Ayushman Bharat scheme, the Aam Aadmi Party (AAP) stated that it was impossible to squander the public exchequer without the instigation of power.
In a statement issued from the party headquarters, senior leader of the party and Leader of Opposition (LoP) in the Punjab assembly Harpal Singh Cheema said that the vigilance probe in Jalandhar, Hoshiarpur and Kapurthala had revealed how the exchequer was being looted in the name of the poor. He said that no private institution had the guts to embezzle crores of rupees without the leaders of any ruling party.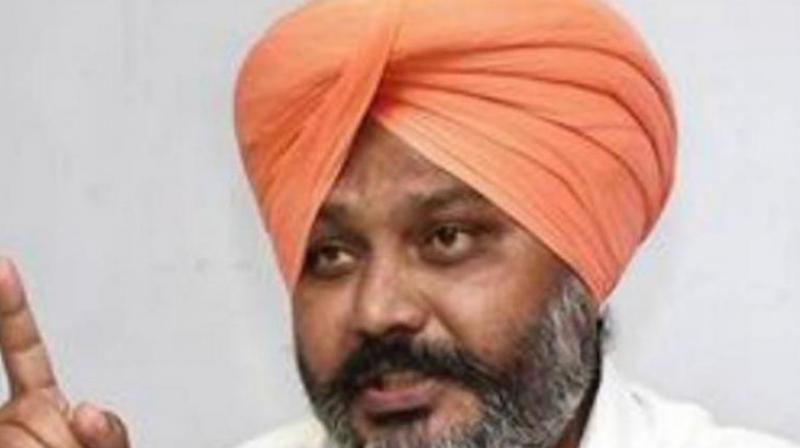 Harpal Singh CheemaCheema said that the case of looting by 10 hospitals in only three districts came to light and if an investigation was carried out, hundreds of hospitals across Punjab would be exposed for crores of rupees. He asked the Punjab government to expose the names of the political leaders involved in these cases.
Demanding action, Cheema said that the hospitals which had committed such scams should be sealed. He said that 'mafia rule' started by Akali Dal Badal was now promoted by Captain Amarinder Singh's government. "Now such a mafia rule has become active in the welfare schemes of the people. All kinds of mafias are flourishing due to Captain running away from his responsibilities again," he added.
The AAP leader further said that the Captain government had always been reluctant to reveal the names of the people involved in the scams and if anyone's name comes to light then it was given a clean chit under a false investigation, examples of which were deaths due to illicit liquor in Majha constituency.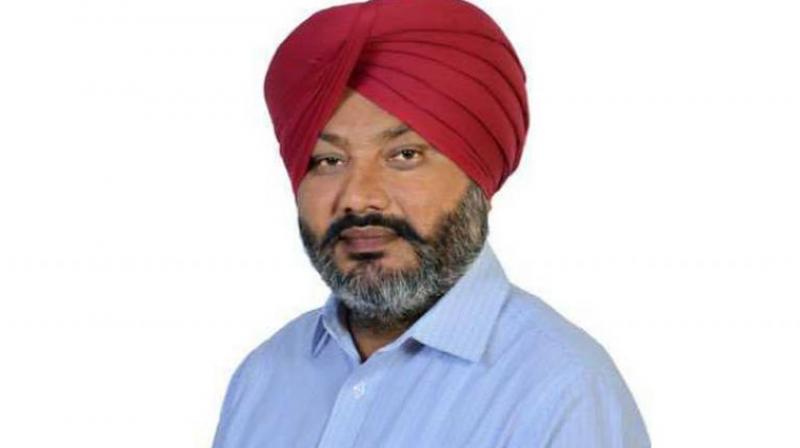 Harpal Cheema
Cheema further said that the names of those close to the ruling party who runs the liquor mafia had not been revealed yet. He said that clean chit had also been given in scam of crores of rupees in post-matric scholarship.  "Now this new mafia has come to the fore, which with the connivance of private hospitals is cheating the poor people in their Ayushman Bharat scheme," he added.
Cheema said that it was a testament to the collusion of the government in private hospitals that the ministers and MLAs of the ruling party did not trust the government hospitals and preferred private hospitals for their treatment. He said that the land of government hospital in Mohali worth crores of rupees was being handed over to a private hospital due to the alliance of the government with private hospitals.
Cheema said that the Captain government was failing on every front and mafia rule was rampant in Punjab. He said that after the formation of the Aam Aadmi Party government in 2022, the scams being carried out in the intoxication of power would be taken into account.