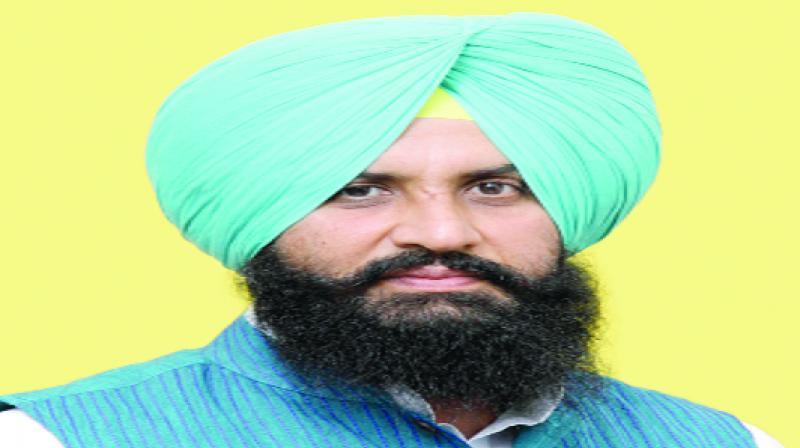 Simarjit Singh Bains
In a sting operation conducted by Simarjit Singh Bains and his associates, the open trade of drugs was caught on camera. Simarjit Singh Bains from Lok Insaaf Party, and his team planned a sting operation in Ludhiana. A person from his team went as a potential customer, and was successful in buying the potent synthetic drug from a colony near Cheema Chownk in Ludhiana.
The person who went as a customer had a hidden camera.
Shockingly, the place where it was being sold early in the morning, had a crowd gathered there. All the buyers were in line for the concoction of the deadly drug. The crowd included people from both the genders, flouting the general conception of the drug intake confined to only boys and men. The person selling it seemed to be a migrant from his dialect. He also seemed seasoned in his trade.
Simarjit Singh Bains alleged that the shamelessly open trade was going on with the allegiance of the government and the police. He conducted the sting, live on Facebook. After the transaction, Bains and his team went to Commissioner of Police's office and had a meeting with him. The outcome of this sting operation still needs to be seen though.