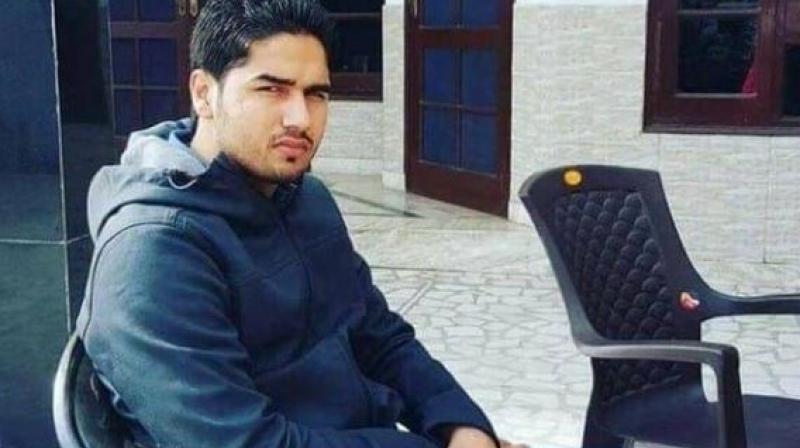 Arsh Dalla
In a post shared on Facebook, Dalla threatened the Punjabi Media
Wanted Gangster Arsh Dalla recently threatened the Punjab Media. In a post shared on Facebook, Dalla wrote, "Media people are spreading false news to increase their views. They should stop publishing wrong news, otherwise they will be killed by me." 
Notably, Arsh Dalla had taken responsibility for the murder of Paramjit Singh in Jagraon. The police had arrested two shooters Abhinav and Tejveer in connection with the murder case. Reportedly, Tejveer revealed that Dalla cheated on him as they were promised to get crores for the murder but Dalla only paid them Rs 14,000 in Surat and Jodhpur. The Gangster Dalla has been enraged by this news as media is showing his deceitful image in the world.

FB Post
In the post, Dalla further wrote (In Punjabi) (Roughly Translated), "I have killed Paramjit in Jagraon for the sake of friendship. I never let my close ones face shortage of money. I have never killed anyone for money till now, nor i will kill in the future. I am fighting for my honour. False news going on against me should stop. If journalists do not stop publishing or broadcasting false news against me, then they will be responsible for their own losses."