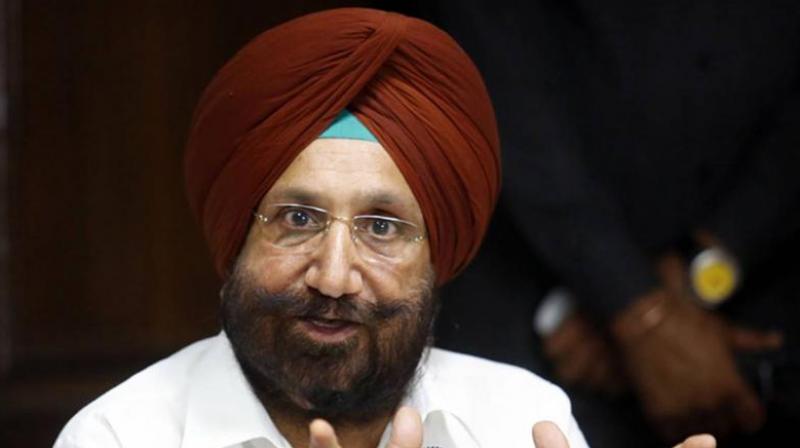 Sukhjinder Singh Randhawa
Chandigarh: Punjab Cooperation Minister and Senior Congress Leader Sukhjinder Singh Randhawa on Friday flayed the BJP led NDA government for exorbitant hike in the price of DAP from Rs 2400 to Rs 3800.
In a statement Randhawa described this steep hike of Rs 1400 per quintal as totally illogical and arbitrary decision at a crucial juncture especially amid afresh spike of Covid-19, when the farmers were already grappling with the challenge of economic slowdown in agriculture sector.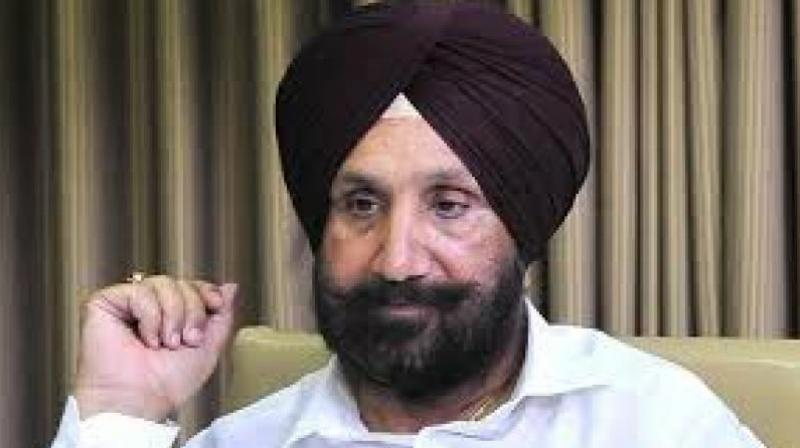 Sukhjinder Singh Randhawa
Squarely blaming the Prime Minister Narendra Modi for his anti farmer stance, Randhawa said this unbearable increase in the price of DAP was nothing but rubbing salt in the wounds of beleaguered farmers, who were already passing through an acute crisis in wake of draconian farm laws thrusted upon them.
Outrightly rejecting the hike, Randhawa asked the Centre to immediately roll back this anti-farmer decision otherwise it would prove to be a death knell for BJP in the ensuing assembly elections in the five states.