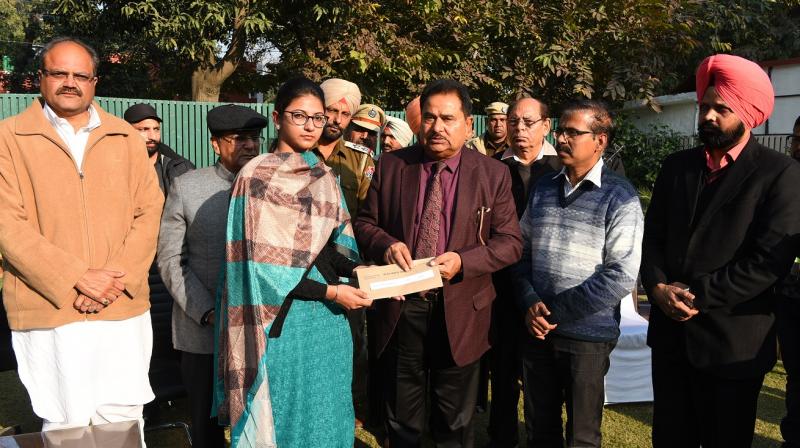 Chandigarh, January 09: Education Minister, Punjab Mr. Om Prakash Soni handed over appointment letters to 67 dependents on compassionate grounds at his Camp Office, here today. While addressing the new recruits, Education Minister exhorted them to make all possible efforts to fulfil their duty honestly and diligently and work towards strengthening the department.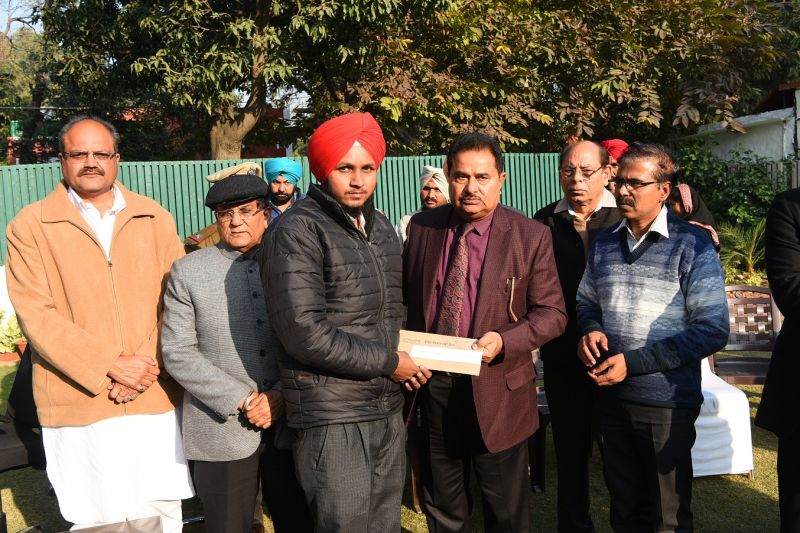 Education Minister
He informed that after assuming office, he has handed over appointment letters to approximately 500 people on compassionate grounds and added that there are clear instructions to the department that if any employee dies during the service, his/her dependant should get suitable appointment within in a month of receiving the application as per qualification/eligibility.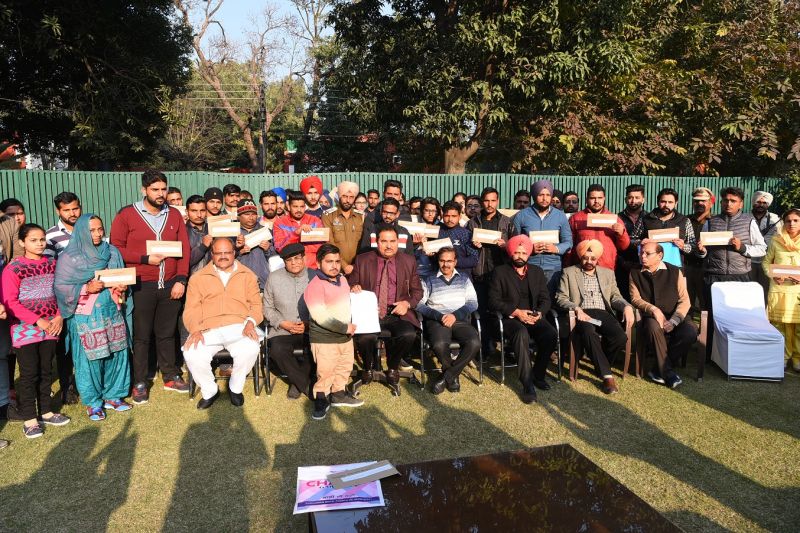 Appointment Letter
Today, 67 dependants were handed over appointment letters including one for the post of Science Master, two as D.P.E., 22 clerks, one SLA , two Library Restorers  and 39 class IV employees. On the occasion, along with others Secretary School Education, Mr. Krishan Kumar and  D.P. I (Secondary) Mr. Sukhjit Pal Singh, were present.