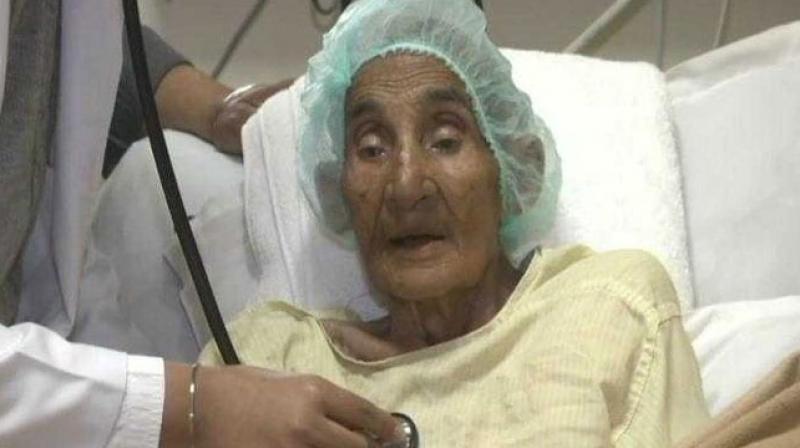 118 Year Old Punjab Woman Oldest To Be Operated Upon
Ludhiana, 8th March: A 118 year old woman from Ludhiana crated world record for being the oldest person operated upon. She was operated on, and doctors implanted a permanent pacemaker. She is already the oldest living person in the world, leaving behind the previous record holder, 116-year-old Kane Tanaka from Japan.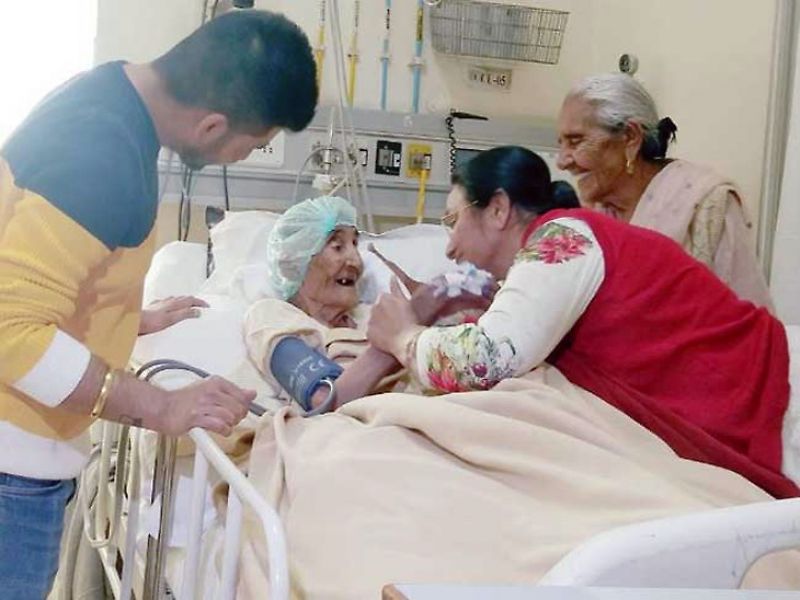 Doctors at Ludhiana placed pacemaker by operating 118 years old lady
Kartar Kaur Sangha, was admitted to the hospital after a significant fall in her blood pressure. She was admitted to Satguru Partap Singh Apollo Hospital. The doctors assessed her, and then took a call to implant a pacemaker. Operating on a person this old is a challenge, but she has coped up surprisingly well, and is on the road to recovery.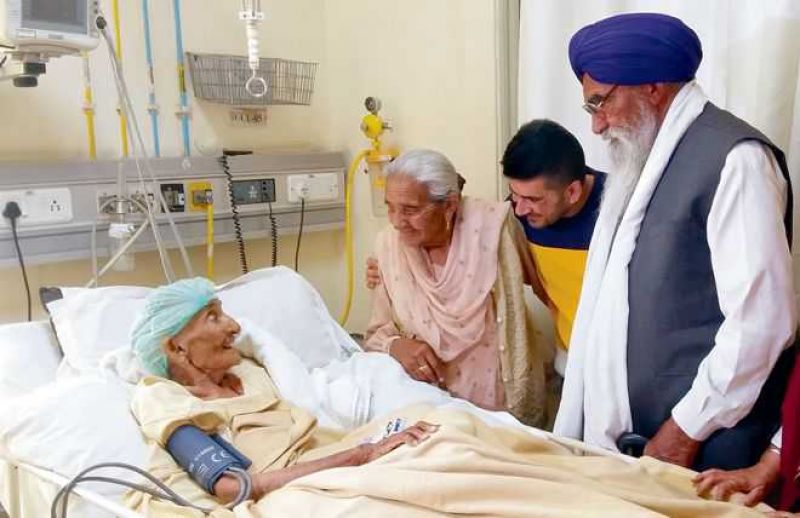 Kartar Kaur Sangha became the oldest person to be operated upon
This fiery Punjaban's family has applied for her name to be added in both, the Guinness Book of World Records and the Limca Book of Records. The previous record has been held by another Indian centenarian, a 107-year-old from Lucknow, for being the oldest person to be operated upon.