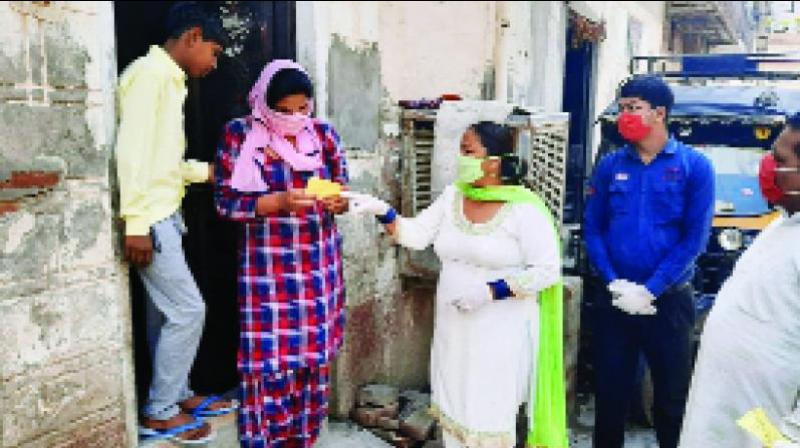 File Photo
Punjab Government Homoeopathic Department released Homeopathic medicine for the prevention of corona virus.
Poonam Kangra Member of SC Commission Punjab and Chief Patron Dalit Welfare Organization Punjab while distributing homeopathic medicines said that this medicine is not for the treatment of corona virus.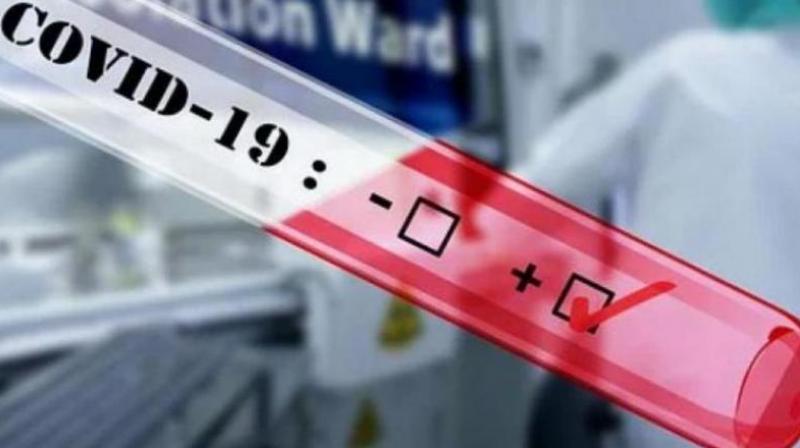 CoronavirusIt will definitely work in the ongoing fight against the corona virus. The medicine is absolutely free and anyone can take it as per their wish from the eminent social worker of the city Dr. AS Mann.
She said that we should get fear of Corona virus but we should maintain social distance and should stay indoors.
Poonam Kangra said that maintaing distance from each other is most important to avoid corona. Rana Balu, Lakhmir Singh Sekhon, Gurjit Singh, Sajan Kangra, Gary, Happy, Gurpreet Singh Guru, Prince, Sunny Kumar, Jagsir Singh, Gurpreet Singh etc. were also present on the occasion.