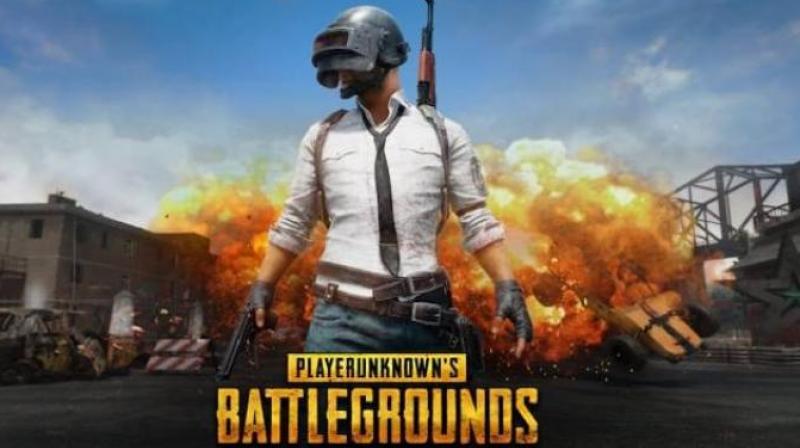 Kharar: Today's generation spends most of its time using mobile games or social media. Recently there was a case where a teenager spent Rs 16 lakh of his family while playing a famous game PlayerUnknown's Battlegrounds (PUBG).
He had allegedly purchased virtual ammunition, passes and artillery to master the game in a month.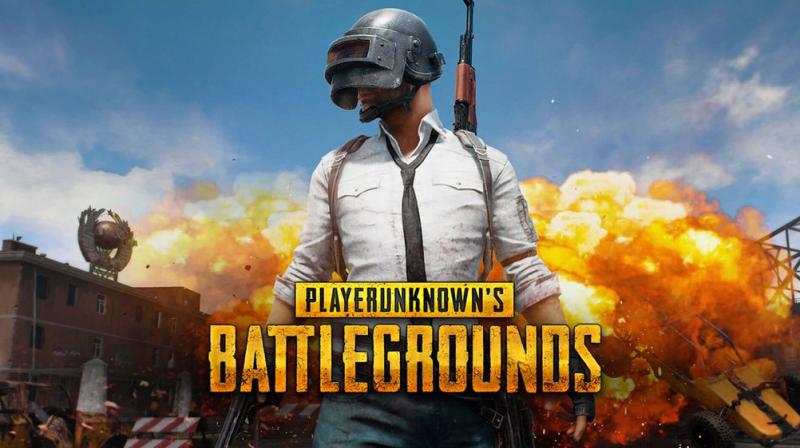 PUBG gameThe 17-year-old used mobile phone for his online studies. The boy made purchases in the game using three bank accounts and also got his team members involved. The family found out about it when they saw the bank statements.
The boy has also spent Rs 2 lakh from his mother's PF account and money from his own bank account.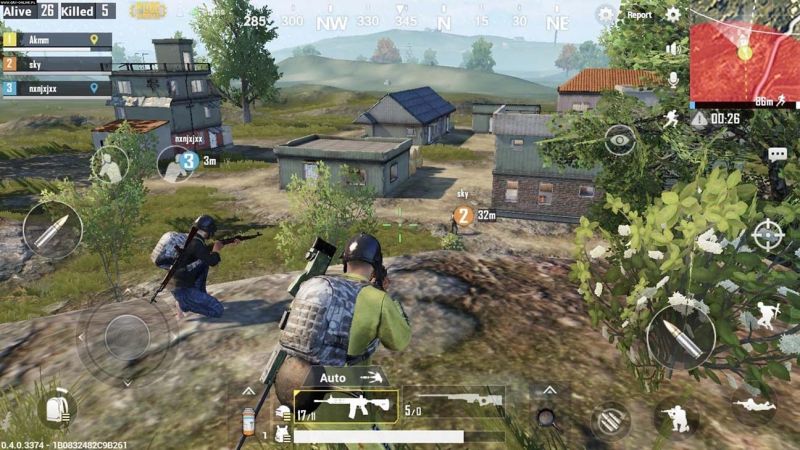 PUBGSeeing this, now the boy's father is fed up with this move of his son and has made him work in a shop.
His father said that he wanted to make him realize how difficult it is to make money. Now the family has taken the mobile phone from the boy.