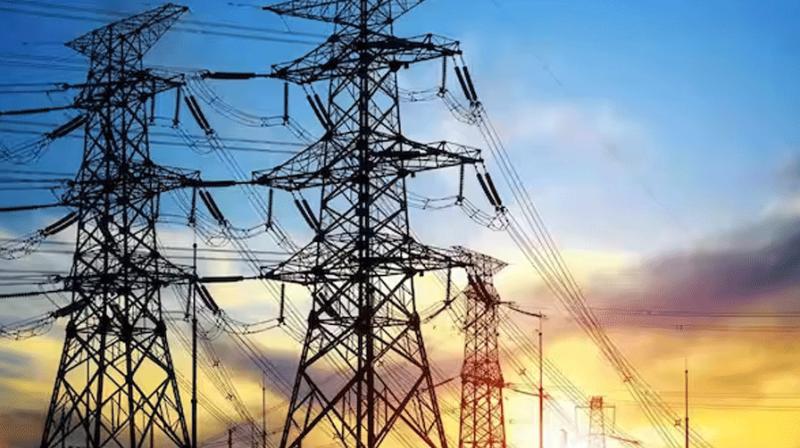 Electricity
Talking about the residential users, in 1st and 2nd slabs, a surge of Rs 0.25 per unit has been proposed
CHANDIGARH: With the increase in price of domestic cylinder in the National Capital, the electricity bill is also likely to hike from April 2023 in Punjab. With this, the burden on the common people's pocket is constantly hiking up.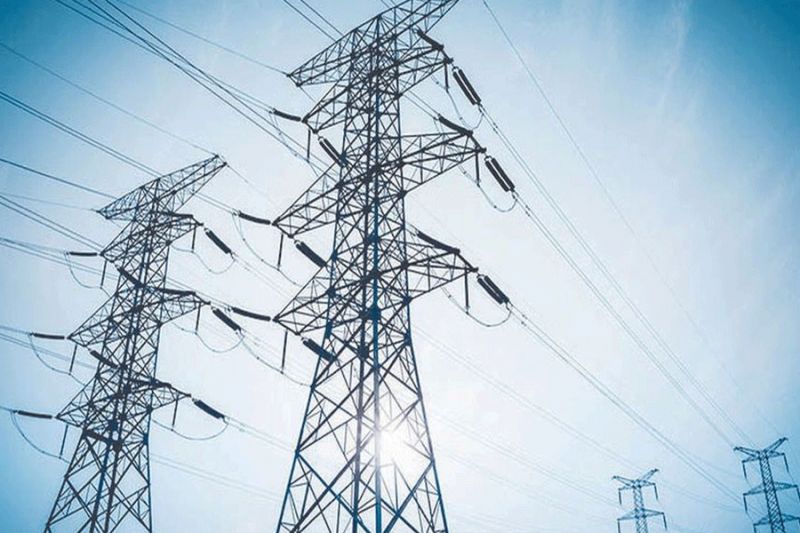 Electricity
Notably, The electricity department in its petition with the Joint Electricity Regulatory Commission (JERC) has proposed hike in rates in all categories. As per the reports, the department has proposed on an average 10% increase in the existing retail supply tariff. The Revision in rates has been put forward based on the provisions of tariff design submmitted in the National Tariff Policy, 2016, and net revenue requirement proposed for Financial year 2023-24.
Talking about the residential users, in 1st and 2nd slabs, a surge of Rs 0.25 per unit has been proposed, in the third slab, an increase of Rs 0.35 per unit has been put forward. In other categories, the surge is between Rs 0.25 to Rs 0.50 per unit.
The hike in rates have emerged as a major issue for the people. The common man is not even able to fulfil the expense of their daily needs. Every realm of the society, be it a farmer, industrialist, labour or employed person are facing serious challenges due to the inflation rate.