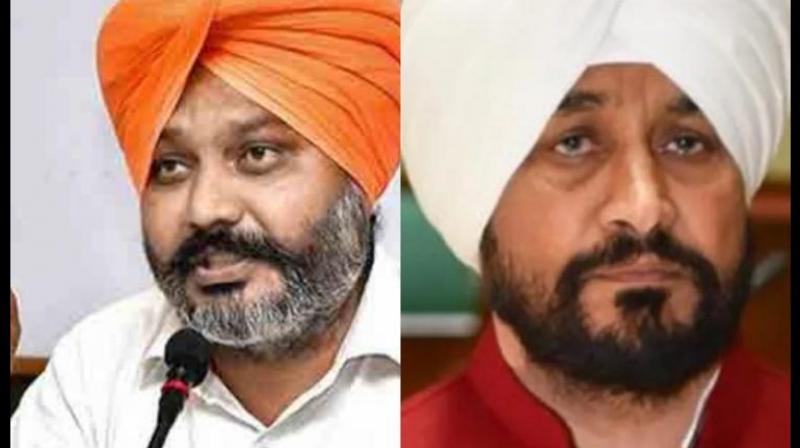 Harpal Singh Cheema slams CM Charanjit Singh Channi along with Navjot singh Sidhu
AAP called Navjot Sidhu a non-serious character and slams Channi along with Sidhu, Randhawa, and Rana Gurjit Singh overpower deals.
Chandigarh: The Aam Aadmi Party (AAP) Punjab senior leader and Leader of Opposition, Harpal Singh Cheema bluntly asked Punjab Chief Minister Charanjit Singh Channi that when will the expensive and one-sided power purchase agreements (PPAs) reached with private companies, which is robbing Punjab's treasury and every power consumer, will be canceled. He said the pending monsoon session of the Vidhan Sabha was also been avoided for this action.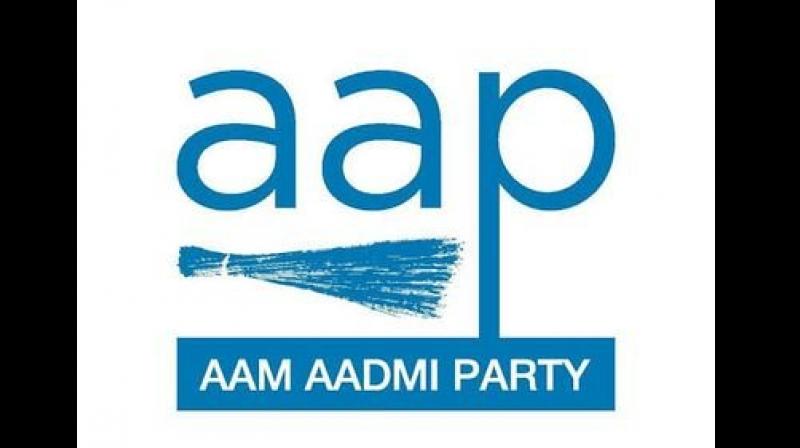 Aam Aadmi Party

In a statement issued from the party headquarters here on Thursday, Harpal Singh Cheema reacted to the Channi government's decision to waive the old arrears of electricity consumers with loads up to 2 KW stating that for this, the Aam Aadmi Party has been fighting for years under power movement. He said instead of shifting the burden of Rs 1,200 crore to the exchequer of Punjab, that is the people; the Channi government would have taken steps to cancel the PPAs to curb the rampant looting by the private power mafia. Cheema demanded that the Channi government should immediately make the white paper on power deals public, which Capt Amarinder Singh as the CM had waved in the Assembly.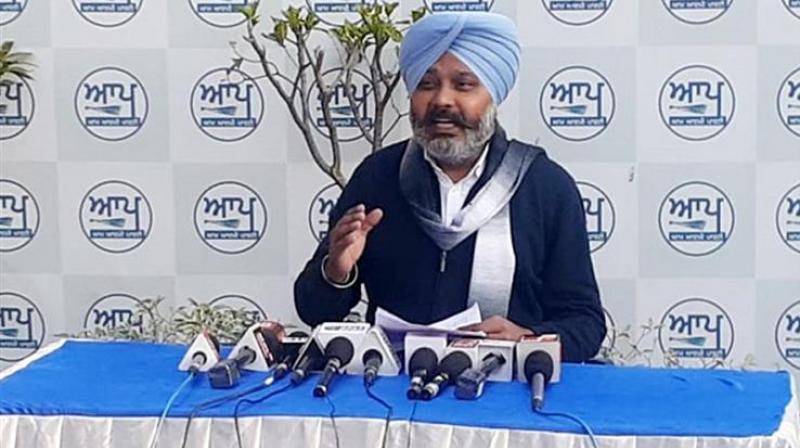 Harpal Singh Cheema

Taking a dig at Navjot Singh Sidhu, Harpal Singh Cheema said, "Navjot Singh Sidhu, who immediately bragged about canceling the power deals as soon as he came to power when got a second chance to do so, he got miffed as per his habit. Earlier, he had got this opportunity as the Power Minister, but even then Navjot Sidhu got miffed." He described Navjot Singh Sidhu as a non-serious and irresponsible character.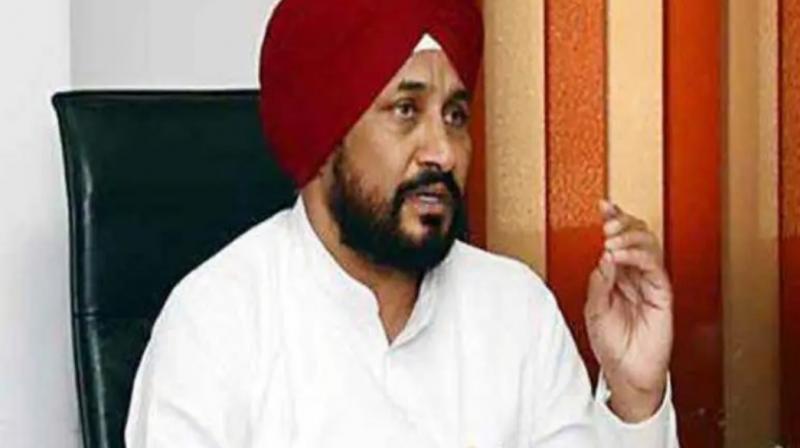 CHIEF MINISTER CHARANJIT SINGH CHANNI

Slamming Deputy Chief Minister Sukhjinder Singh Randhawa and Cabinet Minister Rana Gurjit Singh, Harpal Singh Cheema said, "Why are these politicians who pretended to be helpless when Captain was the Chief Minister, not taking any steps to cancel the power deals now; while in the Assembly, Rana Gurjit Singh and Sukhjinder Singh Randhawa themselves had confirmed the looting by private power companies." Cheema said in the battle for the chair, the Congressmen have harried the people of Punjab.