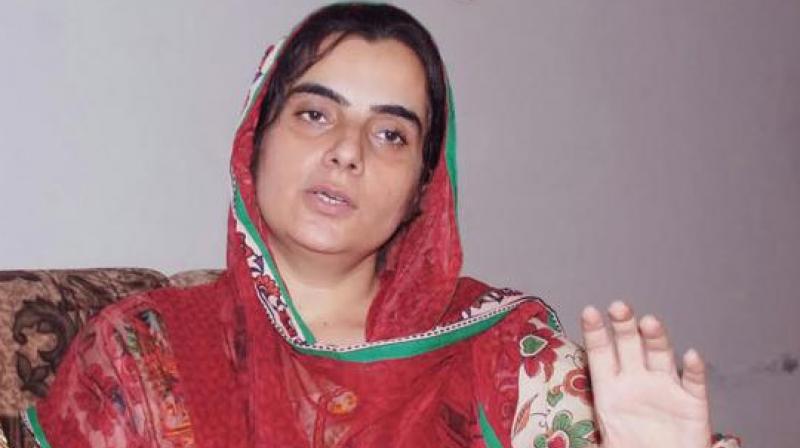 Prof. Baljinder Kaur
Spokesman News Service: Chandigarh, November 13, 2018: Commenting on the election process of SGPC president, the Aam Aadmi Party on Tuesday accused Badal family of promoting 'Lifafa culture' and dishonouring the glorious institutions of Sikhism and Punjab. AAP demanded that Badals must apologise to the Punjabis and Sikh community for their misdeeds.
In a press release issued from party headquarter, the chief spokeaperson MLA Baljinder Kaur said that although AAP is secular party and respect all the religions but condemns the way of Badal family to grab control of the SGPC. Badal family has defeated the purpose of SGPC to look after Gurdwaras and promote Sikhism.
Prof. Baljinder Kaur said that the party and family that is facing the heat of sikhs for desecration and other sikh issues appointing SGPC president in a authoritarian way is commendable. The Badal family must absatin from further dishonouring the religion. She said that it would have better if Sukhbir Badal was away from the selection process of SGPC president and let the members decide on their own.