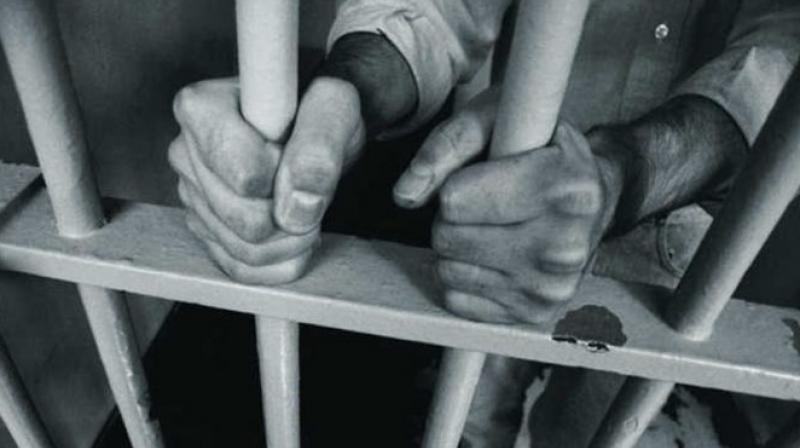 Lankan national arrested, two others escape
A Sri Lankan national was arrested at Uchipuli Valangapuri coast near here while two others escaped into a nearby forest, police said today. Sagaya Stephen from Thalaimannar was seen moving around in suspicious circumstances near the coast last night along with two others when he was arrested, 'Q' Branch inspector N Rajeswari said. The two others managed to escape into a nearby forest, she added. The trio had come from Thalaimannar by a fiberglass boat, she said.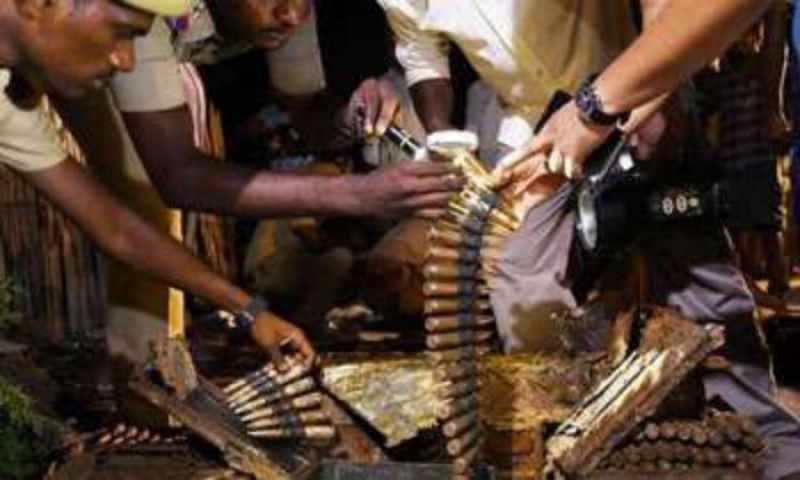 50 boxes of abandoned ammunition, 41 Light Machine Guns recovered
Police also seized the boat which was fitted with a Suzuki engine. Inquiries are on to find out why the trio had come to the town. Police had on Monday recovered more than 50 boxes of abandoned ammunition, 41 light machine guns, 22 machine guns and five landmines near Thangachimadam area in Ramanathapuram district. The explosives were recovered after occupants of the house alerted police to what they had discovered while a septic tank was being dug following which police were dispatched to the spot.