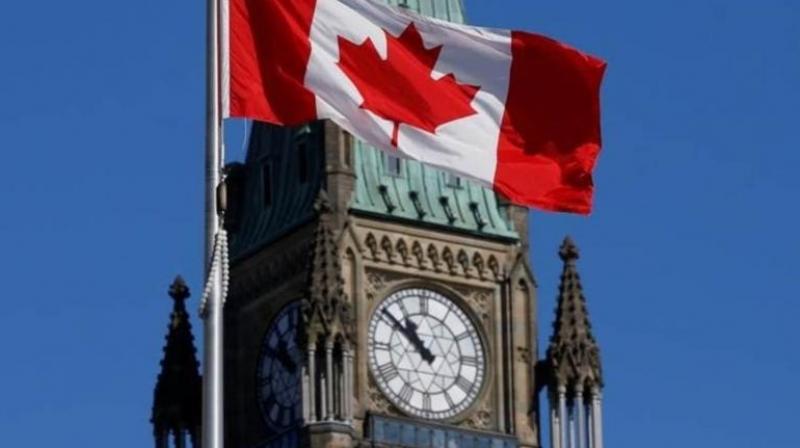 India-Canada Strained Relations
Recent Data Highlights a Significant Shift in Indian Expatriates' Citizenship Choices from 2018 to 2023
In the backdrop of strained diplomatic relations between India and Canada, data released by the Ministry of External Affairs indicates that approximately 20% of Indians who renounced their country's citizenship between January 2018 and June 2023 chose to acquire Canadian citizenship, totaling nearly 1.6 lakh individuals.
Canada emerged as the second most favored destination for Indian expatriates, following the United States during this period. Australia and the UK secured the third and fourth positions respectively in terms of preference. Approximately 8.4 lakh Indians relinquished their Indian citizenship during this timeframe, with a significant 58% opting for citizenship in either the US or Canada.
Immigration expert Vikram Shroff noted that Indians are increasingly gravitating towards developed countries where English holds a dominant position. He stated, "Various factors drive immigration, including enhanced living standards, better educational opportunities for children, employment prospects, and access to quality healthcare. Countries like Canada and Australia are actively attracting foreign talent by simplifying and expediting the citizenship process."
Recently, Union External Affairs Minister S. Jaishankar highlighted in Parliament that over the past two decades, there has been a substantial surge in the number of Indian nationals relocating to the global workplace, often driven by personal convenience. Many among them have opted for foreign citizenship. He underscored that the government is cognizant of this trend and has introduced numerous initiatives centered around 'Make in India' to harness domestic talent and resources.