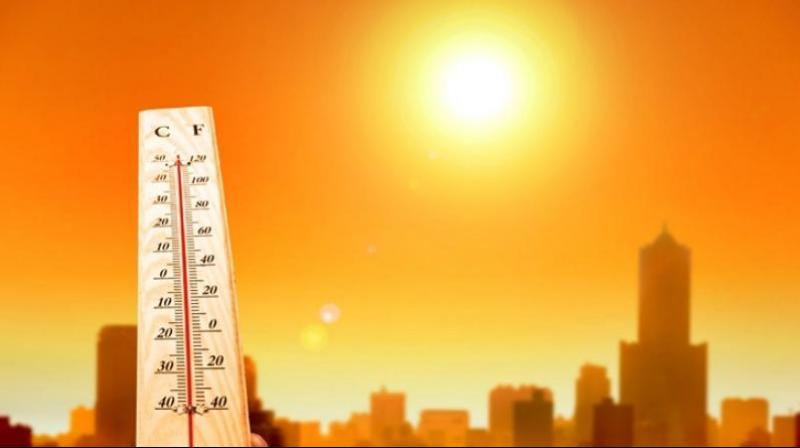 New Delhi: In many northern states, the temperature has crossed 45 degrees Celsius. The meteorological department has issued 'Red Alert' for Delhi, Punjab, Haryana, Chandigarh and Rajasthan in the next two days.
Local Meteorological Department chief Kuldeep Srivastava said an "Orange Warning" has also been issued for eastern Uttar Pradesh.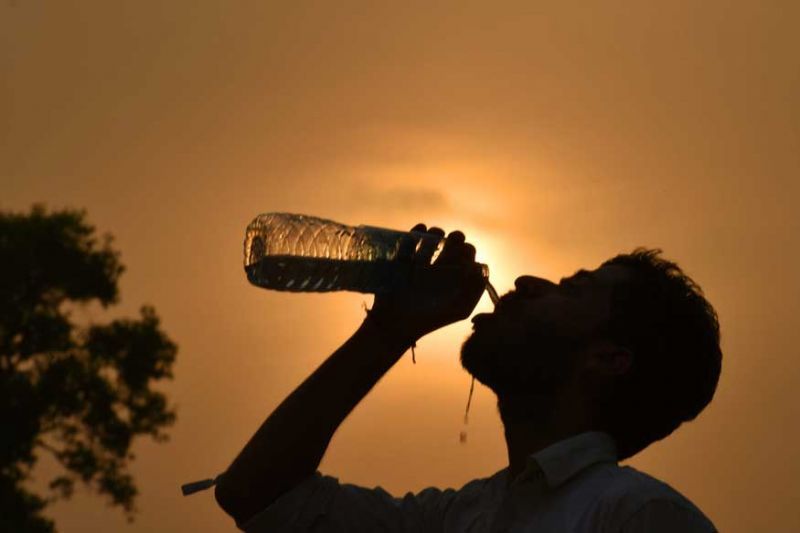 PhotoHe warned that in the next 2-3 days, the temperature in some areas may go up to 47 degrees. Kuldeep Srivastava said that for the first time in the summer season, such a 'red alert' warning has been issued for hot winds.
This time the temperature did not rise to the level it used to be in North and Central India as it rained till mid-April and May.
Pilani in Rajasthan recorded a low of 46.7 degrees Celsius on Saturday. "Extreme heat wave is expected in Punjab, Haryana, Chandigarh, Delhi, Rajasthan, Uttar Pradesh, Madhya Pradesh, Vidarbha and some parts of Telangana in the next five days," the meteorological department said in its daily bulletin.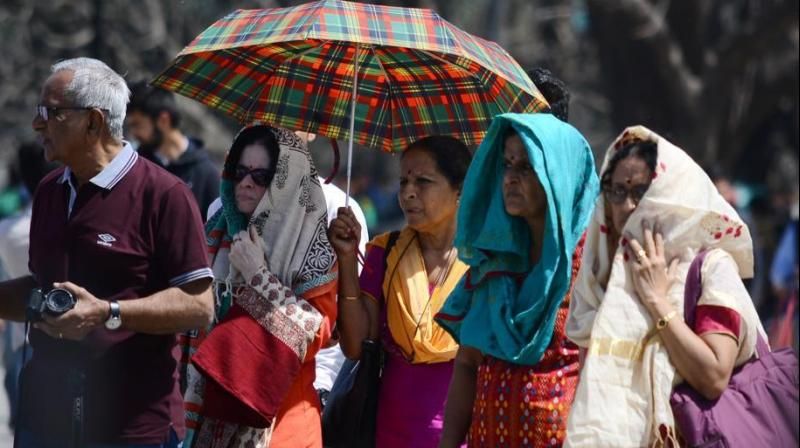 PhotoIn the next 3-4 days, strong winds will blow over certain areas in Chhattisgarh, Orissa, Gujarat, Central Maharashtra and Vidarbha, coastal Andhra Pradesh, Rayalaseema and North Inner Karnataka.
Lu is declared when the temperature is at least 40 degrees Celsius and the normal temperature rises from 4.5 degrees Celsius to 6.4 degrees Celsius.
In the plains, a heatwave is declared when the actual maximum temperature reaches 45 degrees Celsius and a severe heatwave is considered when the temperature reaches 47°C or above.
The meteorological department also issues warnings in ascending order based on the severity of the weather system - such as green, yellow, orange and red.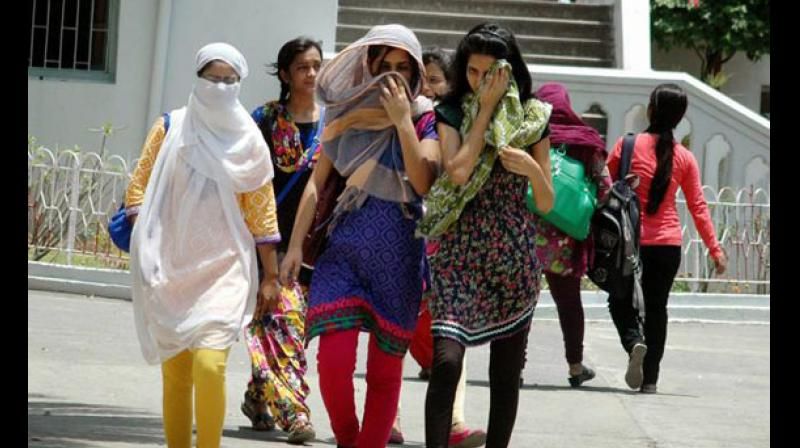 PhotoAccording to Srivastava, a red warning has been issued this time, so as not to leave the house from one o'clock in the afternoon to five o'clock in the evening, when the heat is at its peak.
"Dry north-westerly winds and storms between Chhattisgarh and Tamil Nadu are adapting to the heat wave," said Naresh Kumar, a scientist at the National Meteorological Centre of the Meteorological Department. Relief is expected only after May 28 as some rains are expected due to western disturbances.