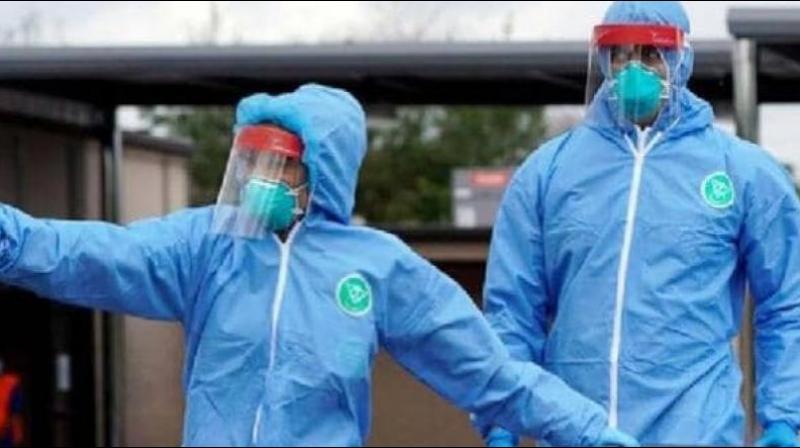 New Delhi: Delhi recorded 635 fresh cases of Covid-19 on Monday, taking the tally to 14,053 with 276 deaths so far in the national capital.
The number of active patients of Covid-19 was 7,006 while 6,771 patients have either recovered and been discharged or migrated to other places, according to the Delhi government's daily health bulletin.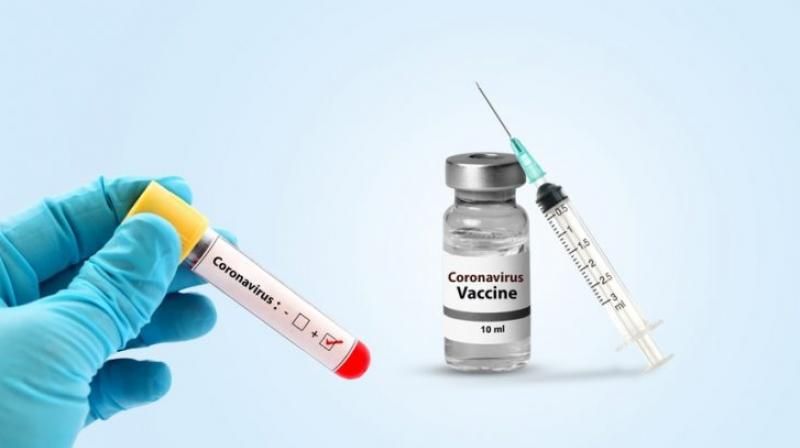 CoronavirusEarlier in the day, Delhi Chief Minister Arvind Kejriwal said the Covid-19 situation is under control in Delhi even after the easing of lockdown restrictions.
The death toll due to the novel virus was 261 on Sunday while the number of infections was 13,418.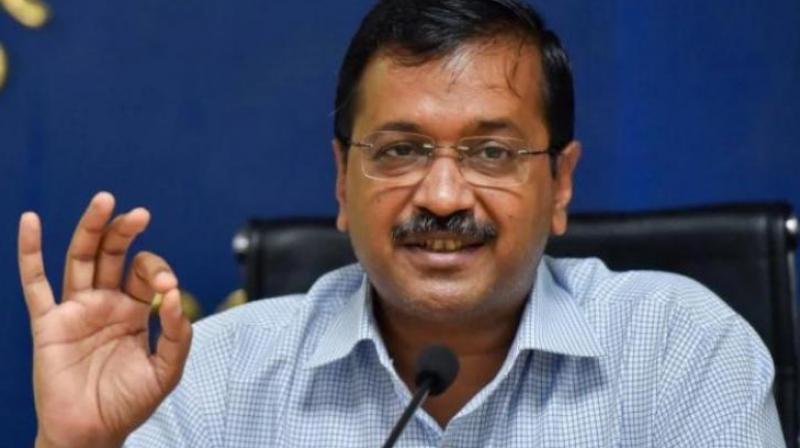 Arvind KejriwalThe highest spike in fresh cases, 660 was reported on Friday. Delhi has been reporting 500 or more fresh cases every day for the last one week.
The government on Sunday directed all the private nursing homes and hospitals having more than 50 beds to reserve 20 percent of them for Covid-19 patients.