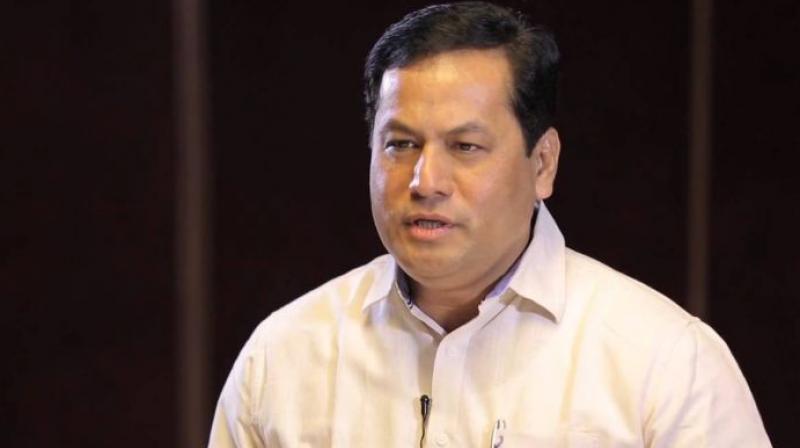 Assam Chief Minister Sarbananda Sonowal
The India-Bangladesh border in Assam will be sealed by December employing technical solutions on the river part of the frontier and smart fencing on the land area, Chief Minister Sonowal has said. The CM, who completed two years in office yesterday, said the move was a part of the state's initiative to curb cross-border infiltration and smuggling.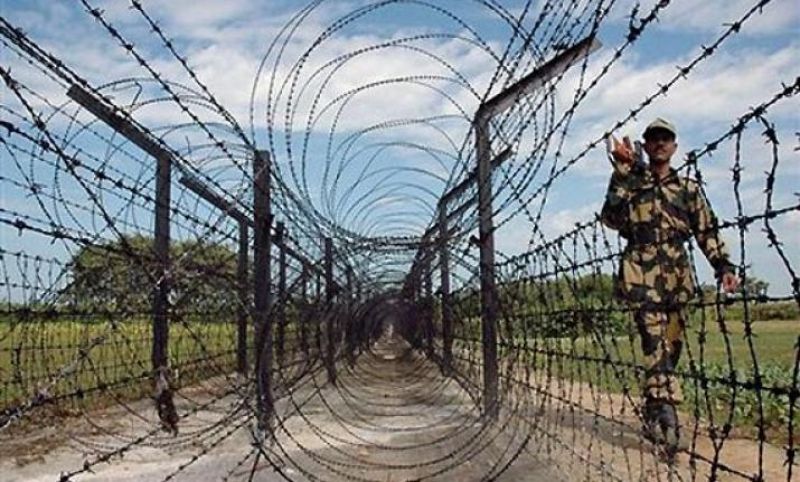 India-Bangladesh border to be sealed
In keeping with the promises, the government would be taking effective measures to make the state "economically vibrant" and free from "scourge of illegal migration and insurgency", he told reporters at a press meet here. "While non-physical barriers will be used to seal the riverine areas along the border, the portion on land will be secured with smart fencing," the CM said. Talking about the widespread protests in Assam over the Citizenship (Amendment) Bill, 2016, he said, the state government would never go against the interests of its people.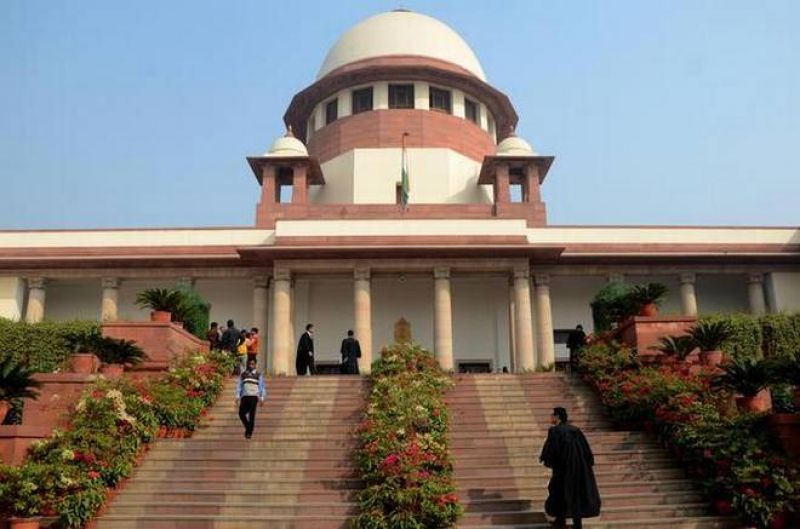 The Supreme Court of India
The Bill seeks to grant citizenship to persecuted minorities from Afghanistan, Bangladesh, and Pakistan after six years of their residence in India. "Assam has taken initiatives to update the National Register of Citizens (NRC) under the directions of the Supreme Court. Ours is the first and only state in the country undertaking this exercise to document bonafide citizens of the state," Sonowal added.