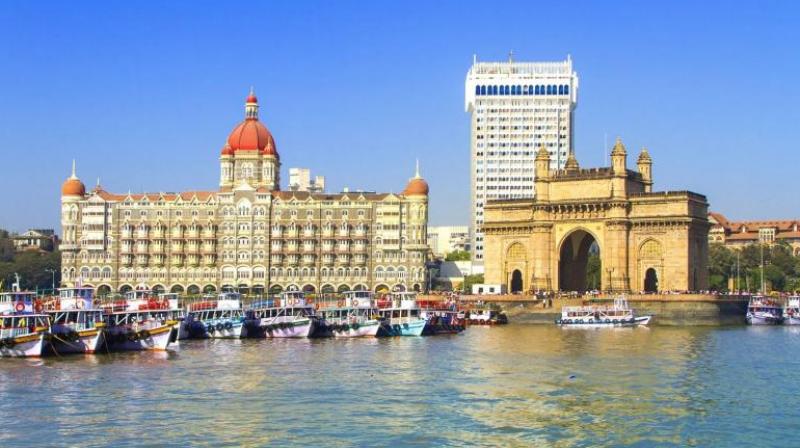 Mumbai is Home to Billionaires
Around 66 billionaires live here in Mumbai
MUMBAI: With 187 billionaires and 16 newcomers in the country, India remains the world's third largest billionaire producer, according to the 2023 Hurun Global Rich List. The special thing is that Mumbai is the only city in the country, where almost one-third of the country's billionaires live in Mumbai.
Mumbai (Bombay) is called the home of billionaires, where the number of rich people is three times more than the number of billionaires living in Bangalore or Delhi. Around 66 billionaires live here in Mumbai, which is almost one third of the total number of billionaires in the country. 39 billionaires of the country live here. 21 billionaires live in Bangalore city. Currently, there are 187 billionaires in the country, out of which 126 billionaires live in these three cities. The remaining 61 billionaires live in other states and cities of the country.
According to Hurun Global Rich List, Mukesh Ambani of Reliance Industries has lost 20 percent i.e. 82 billion dollars worth of assets. However, despite this, he remains the richest Asian for the third year in a row. Apart from this, Gautam Adani & Family's assets fell by 35 percent and they had to lose their second position. Adani suffered this setback due to the Hindenburg report on his group. India ranks sixth in terms of the number of billionaires who made $1 billion or more last year.
Significantly, the Hurun Global Rich List for 2023 ranked a total of 3,112 billionaires from 69 countries and 2,356 companies, which is a drop from last year's 3,384 billionaires. The number of billionaires dropped by 8 percent, and their total wealth dropped by 10 percent compared to last year. 
Out of the total number of billionaires, 1,078 individuals witnessed a hike in their wealth, including 176 new personalities. However, 2,479 billionaires noticed their wealth remain the same or slips, and 445 of them dropped off the list altogether.