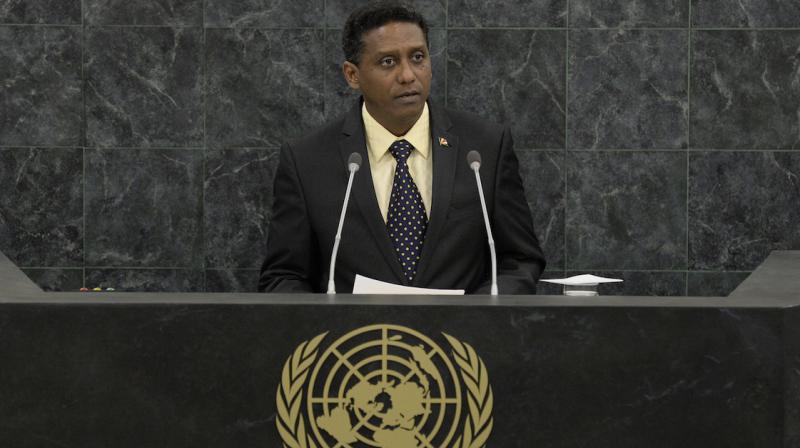 Seychelles president Danny Faure
Seychelles president Danny Faure would visit the Indian Institute of Management - Ahmedabad and the Sabarmati Ashram during his visit to Gujarat, state government officials said. Faure, who would arrive here this evening, will also visit the Gujarat Forensic Science University (GFSU) in Gandhinagar before leaving for Goa tomorrow afternoon.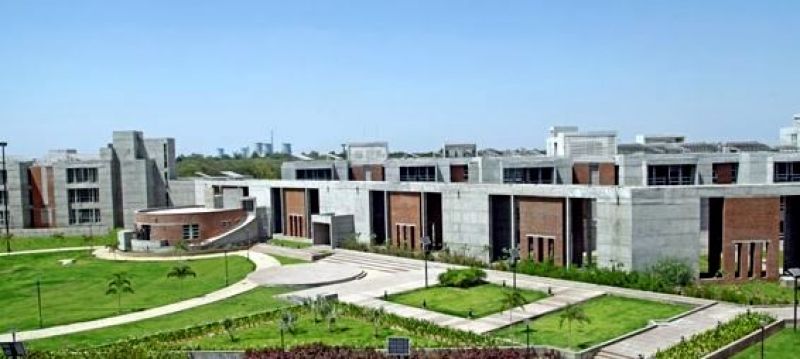 Gujarat Forensic Science University
He would visit the IIM-A in the morning and hold a meeting with the director of the prestigious institute, Prof Errol D'Souza, who is a long-time friend of his. At GFSU, apart from interacting with university officials, Faure would also meet 18 police officers from the Seychelles who are undergoing training there.