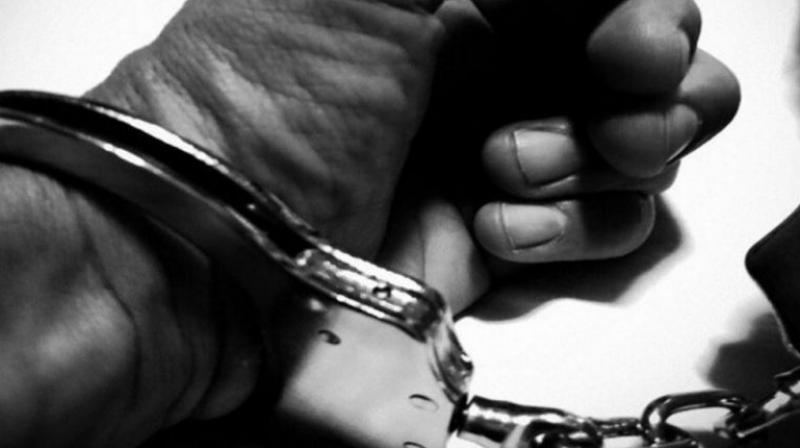 Principal of a missionary school here was arrested
The principal of a missionary school here was arrested for allegedly trying to rape a staffer in the campus, police said. Officer-in-Charge of Belsor Police Station Dipul Boro said the victim lodged an FIR and a case was registered against the principal at Panigaon village in the district.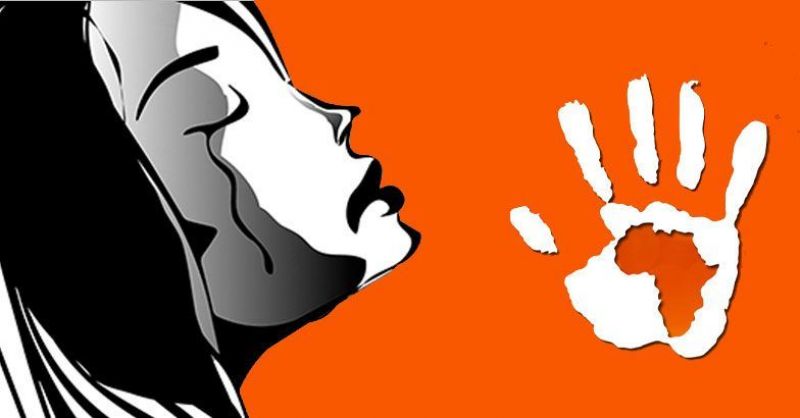 The principal tried to rape woman staffer
The woman who worked as a cook in the school, in her complaint alleged that the principal entered her room in the school premises this morning and tried to rape her. She managed to escape and informed the nearby villagers about the incident, Boro said. The villagers gheraoed the school campus and demanded his arrest, he said, adding police rushed to the spot and arrested him.