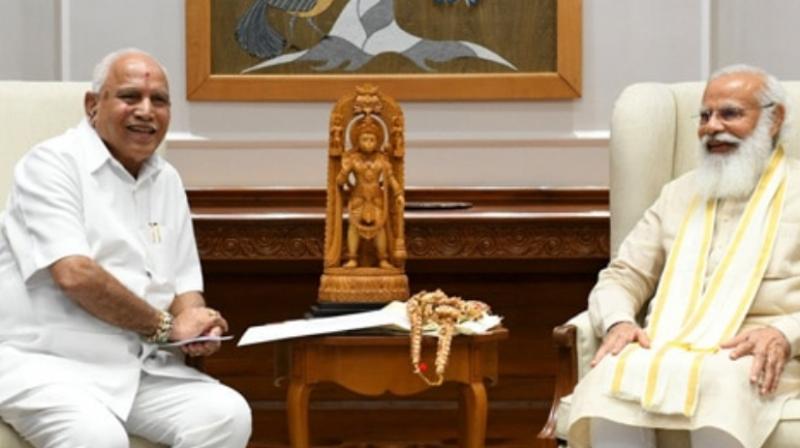 BS YEDIYURAPPA WITH PRIME MINISTER NARENDRA MODI
DAVANAGERE: The former Chief Minister BS Yediyurappa said that Prime Minister Narendra Modi wave cannot help the BJP party to win the local elections in Karnataka.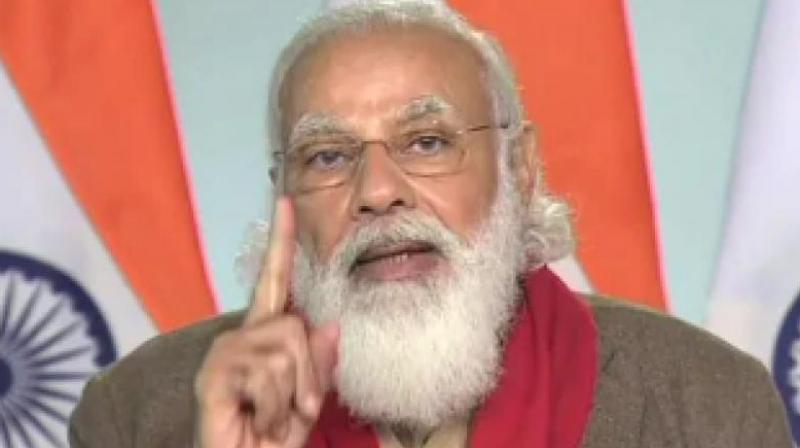 Prime Minister, Narendra Modi

"Let us not be under any illusion that we can win all elections by using Modi's name. It may be easy to win Lok Sabha elections but in the state, we cannot bank only on that. We must reach out to people with development work," he said on Sunday. 
At the state executive meeting here, he even remarked that the litmus test is to win the Hangal and Sindagi bypolls. He even added, "We know what will be the message if we lose these elections. We shouldn't think these will be easy wins. The opposition is strong and we should give due credit to them and their calculations."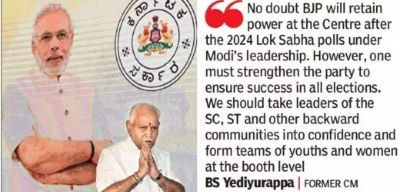 "No doubt BJP will retain power at the Centre after the 2024 Lok Sabha polls under Modi's leadership. However, one must strengthen the party to ensure success in all elections. We should take leaders of the SC, ST, and other backward communities into confidence and form teams of youths and women at the booth level," he added.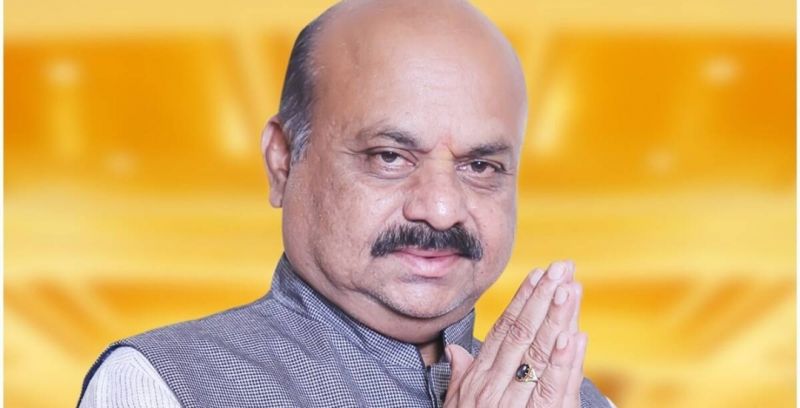 Chief Minister Of Karnataka, Basavaraj Bommai

Afterward, the Chief Minister Basavaraj Bommai even praised BS Yediyurappa and attributed the four-time CM for BJP coming to power for the second time in 10 years.  

He even added that "We've learnt that KPCC president DK Shivakumar has contacted two of our MLAs. I told workers to be cautious as Congress leaders are actively seeking power and warned them not to underestimate opponents."